August 12th, 2014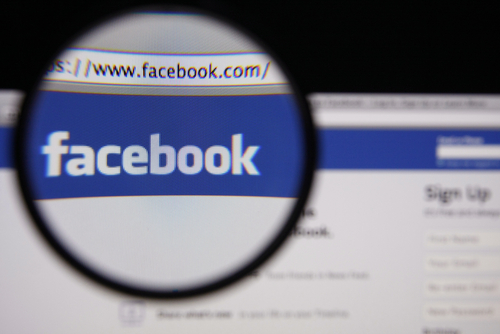 Have you ever thought that Facebook would look better in a different color than the traditional blue? Many users have had that thought and have attempted to add a Facebook app to their profile that would allow them to change the color of their personal Facebook experience. As Dave Smith reports for Business Insider, the Facebook Color Changer app is malware that sends everyone who clicks on it to a phishing website.
More than 10-thousand users have reportedly been affected by the color changer app. Users who click through to the malicious phishing site have their Facebook logins stolen so the scammers can spam their friends with more fake offers.
Additionally, some users have reported that the website they're directed to also asks them to download other files. Differing reports say users are directed to download a video or another app. These files are also malicious but so far it's unclear what kind of damage they're capable of.
If you've mistakenly added the color changer app to your Facebook profile, or any other app that you need to remove, you can do so by visiting the Settings menu. That's the one with the small lock icon in the top right corner. From there, click on 'Apps' in the menu on the left and find the apps you want to remove in the list. Click the 'X' by the app name and it will be removed.
In the case of the color changer app, you'll also want to run a full virus scan of your computer and change your Facebook password.
If you're still interested in changing the color of Facebook, there are more legitimate ways of doing it. If you're using Chrome there are add-ons available that can change Facebook's color scheme. Always do some research before adding extensions or apps of this nature, however, as they're ripe targets for scams.
If your computer, or other device, has been infected with malware, call Geek Rescue at 918-369-4335.
For your business solutions needs, visit our parent company JD Young.