August 1st, 2014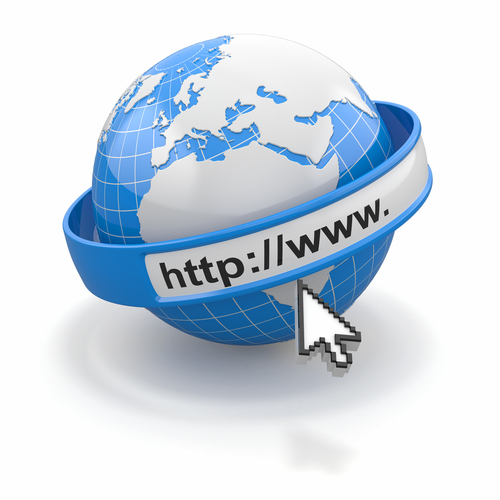 Waiting for a website to load is frustrating, which is why web browsers use a cache component. The cache stores bits of information from websites you've visited in the past so it can load them locally, rather than having to get them from the server again. However, using the cache isn't always in your best interest. If a website has updated since you last visit, your cache may be loading an outdated version, or be unable to load the page completely. To prevent these cache errors, it's recommended that you regularly clear it, as well as your cookies. A post at the Stott blog explains how to go about clearing your browser's cache. Here are the details for the most popular browsers.
With IE open, click the gear icon in the top right corner. Then, find "Safety" in the menu and select "Delete browsing history". This will bring up a window with a number of options. For this particular task, uncheck each option except "Temporary Internet files" and "website files" . Then click the "Delete" button and your cache will begin to be cleared. If it's been awhile since this was done, it could take a few minutes before you can go back to using your browser as usual.
With Chrome open, click the menu button in the top right corner. From that menu, select "Tools" then "Clear browsing data". This brings up a menu allowing you to select what types of files you'd like to delete and also how far back you want to delete them. Select "beginning of time" if you want to start over completely fresh. Hit the "Clear browsing data" button when you've made your selections and then sit back and wait.
In the Firefox browser, you'll click the menu button and choose "Preferences". This brings up a window where you'll navigate to the "Advanced" tab, then click on "Network" and select "Clear Now" under the "Cached Web Content" section. Firefox also includes a feature that allows you to automatically clear the cache each time the browser is closed. To enable it, select the "Privacy" tab from the "Preferences" window. Then, in the "History" section, make sure it reads "Firefox will use custom settings for history." Check the box next to "clear history when Firefox closes" then click the "Settings" button. This opens a window where you can select the type of files to be deleted. Check "Cache" and any other files you want to automatically delete and then click "OK".
For Mac users with the Safari browser, there are a number of ways to clear your history. If you want to delete all files, go to "History", select "Clear History" and click "Clear". To set the history to delete automatically, go to the "Safari" menu, choose "Preferences" and click "General". Choose the option you want under "Remove history items" and you're done.
Clearing your web browser's cache is routine but necessary maintenance.
For more serious issues, call Geek Rescue at 918-369-4335.
For business solutions, visit our parent company JD Young.