January 31st, 2014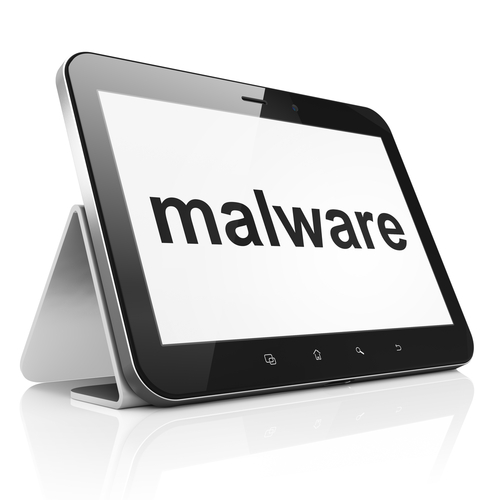 Even though 2014 is only a month old, it's already become clear that this year will feature many large scale malware attacks on smartphones and mobile devices. Mobile security has been a focus for many this year because of the growing number of attacks being seen and the malware being produced specifically for the mobile audience. At SC Magazine, Adam Greenberg reports on the latest mobile malware threat that has already infected more than 350-thousand devices.
The malware targets Android devices and has been spotted in China, Spain, Brazil, Germany and the United States. Known as Android.Oldboot.1.origin, the malware operates as a bootkit and is difficult to remove.
The malware is designed to download and install new applications to your device, or even remove existing applications. This allows for additional malicious applications to be added and security apps to be removed.
The particularly noteworthy characteristic of this malware is how resilient it is. During the initial infection, the malware, which is categorized as a trojan, is extracted when the device is turned on. This makes it more difficult to detect than other malware that attempt extraction while the device is in operation. That also allows it to continue to infect a device even when most traces of the trojan have been removed. As long as part of the malware remains in the device's memory, it is reinstalled and extracted every time the device is rebooted.
This particular threat seems to follow a more complicated infection method that involves reflashing a device with new firmware. Staying safe from most mobile malware, however, stems from being extremely cautious of what you download to your device and what links you follow.
If any of your devices are suffering from a malware infection, come by Geek Rescue or call us at 918-369-4335.