August 8th, 2014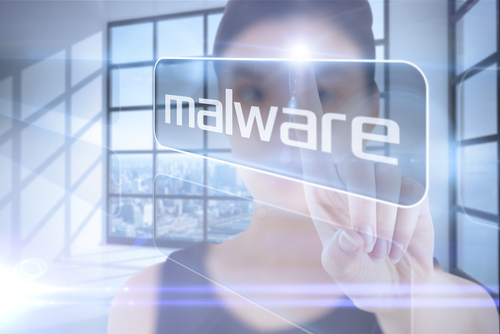 Earlier this year, malware called Lurk was discovered infecting users with vulnerable versions of Adobe Flash. That same malware continues to count victims, but has altered its tactics slightly. At Dark Reading, Kelly Jackson Higgins reports how Lurk is embedding malicious code inside an image to infect users.
Steganography is the term used to describe this type of attack and it's one that's well-known in the intelligence and security community. In this particular scheme, iFrames on websites are used to infect users with security flaws in their version of Adobe Flash. This would be users who haven't updated recently. Popular and legitimate websites were used to spread this malware. Rather than downloading a malicious file, which can be easily spotted by antivirus programs, Lurk is downloaded as an image with malicious code embedded within it.
Experts say this method isn't complex, but because it's difficult for security applications to spot it, it can be extremely effective. Attackers using this scheme have reportedly infected 350-thousand users over just a few months and netted hundreds of thousands of dollars in profit.
The profit comes in the form of click-fraud. The image file that a user unknowingly downloads contains an encrypted URL, which is used to download more files. Those are used to earn clicks on ads and websites that in turn make the attackers money.
The Lurk attack remains active and experts believe steganography will be used in more attacks in the coming months. To protect yourself, make sure to update and patch all programs, especially Adobe Flash, each time an update becomes available.
If you've been the victim of an attack, call Geek Rescue at 918-369-4335.
For your business solutions needs, visit our parent company JD Young.