Malware Again Puts Credit Card Information At Risk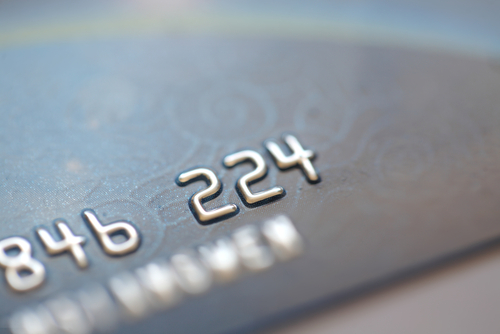 In the fall of 2013, hackers infiltrated Target's point-of-sale system and were able to steal credit card information from thousands of customers. That large scale attack prompted a re-evaluation of security by most companies to attempt to better protect customer data at its most vulnerable points. As Jaikumar Vijayan reports for Computer World, however, more businesses were recently victimized by a similar POS attack that compromised customers' credit card information.
Information Systems and Supplies (ISS) provides POS systems to restaurants in the northwest. Recently, they informed customers that those systems may have been compromised, which may have led to the theft of customer's credit card information.
The breach in security stems from attackers gaining access to ISS's admin account, which allowed them to log-in remotely to ISS customer servers and PCs. Through remote access, data stealing malware was planted on the POS systems, which is capable of stealing the numbers of any credit card used between since the end of February.
It's unclear exactly how hackers first gained access to the ISS admin account, but it's believed to be fallout from a phishing scam.
One password was used to log-in to each POS system managed by ISS before this attack. Since learning of the breach, ISS has instituted unique passwords for each customer system.
This attack holds lessons for both individual users and businesses. This is an example of why reusing passwords, or using a single password to access an entire network, is dangerous. If one password is all that stands between an attacker and all of your most important data, you're likely to suffer a catastrophic attack. It's important to implement multiple passwords, two-factor authentication and other security measures.
Last year, nearly two-thirds of successful data breaches were caused by security vulnerabilities introduced by third party applications. Many businesses assume that third party software is secured and maintained by the vendor who supplies it, but that's not always the case. Unfortunately, this mistrust leads to attacks that are able to use third party software to infiltrate an entire network.
At Geek Rescue, we offer support and service to both individuals and businesses. For help recovering from an attack or improving security to prevent one, call us at 918-369-4335.
July 2nd, 2014