June 13th, 2014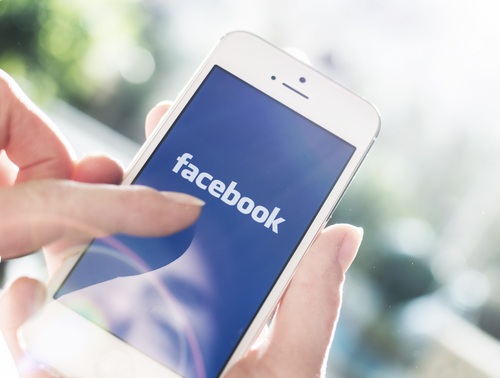 It's long been understood that Google, Facebook and many other popular websites record users' data. That data is used a variety of different ways, but most commonly it's to produce more targeted ads that are relevant to you. This week, Facebook announced that they'll begin collecting data from users' browsing history for advertisement purposes over the coming weeks. Naturally, many users feel this is too invasive. At Gizmodo, Ashley Feinberg published a detailed walk-through for how to opt out of Facebook's new policy. Here are the steps you'll need to take.
The first thing to understand is that Facebook collects and uses this information by default, so if you don't want to participate, it requires some proactive effort on your part. To do that, visit the Digital Advertising Alliance's 'Opt Out From Behavioral Online Advertising' page. Turn off any type of ad blocker and make sure to enable cookies for the site to work. To be clear, this doesn't stop Facebook from collecting information about your browsing history. This only limits how they are able to use that data. Unfortunately, if you want to keep your Facebook account, you're pretty much accepting that they track your online behavior.
Companies Collecting Data
Your first action at the Digital Advertising Alliance's page should be to use the 'Companies Customizing Ads For Your Browser' tab. Scroll down to Facebook and check mark it. This is a good time to also look at other websites and companies who have similar policies and opt out as you need to. Then, with all companies that you want checked, hit 'Submit'.
Chances are, you're using Facebook's mobile app also. To opt out on an Apple device, go to the 'General Settings' tab and open 'Restrictions' then 'Advertising'. 'Limit Ad Tracking' will be a switch you can simply turn off. For Android users, visit the 'Google Settings' tab then 'Ads'. Select 'Opt-Out Of Internet Based Ads' and you're done.
That's all it takes to be free from overly-invasive data collection on Facebook and other websites. Again, this doesn't stop them from collecting data, it only stops them from using it to target you with ads.
For help locking down your valuable data, improving your computer's security or other IT issues, call Geek Rescue at 918-369-4335.