January 3rd, 2019
These days, it feels like anyone can start a small business. While is tremendously exciting, it's important to remember that every business handles sensitive information that should be protected. In this piece, we're going to look at a handful of techniques that can help increase the cybersecurity of any small business.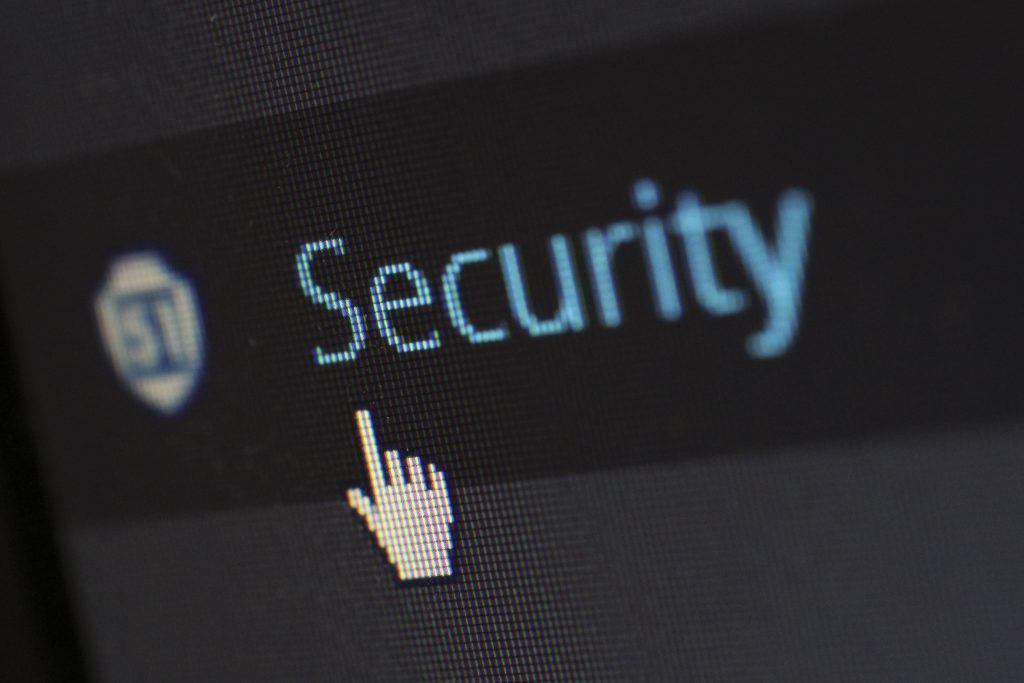 Create a Culture of Security
We live in a fast-paced world and some concepts can slip our minds. It's for this reason that cybersecurity should be emphasized from the top of the company on down. Before sensitive information is shared among staff members and clients, encourage staff to ask them the following questions:
Is this data being shared responsibly?
Who else could possibly access this data?
What can I do to ensure that this data doesn't fall into the wrong hands?
Make Sure All Hardware and Software Is Secure
This digital age has made work flexible with team members able to work from practically anywhere on any device. In order to keep your organization's data secure, it is important to make sure that all of your team members' devices and software systems are secure with the latest software updates. Most reputable software providers are as diligent about cybersecurity as your business as you are — making many advanced security features built into their systems. While this is the case, it is still important to double-check what security is built into any company operating systems.

Set Organization-Wide Cybersecurity Standards
Just like a chain is only as strong as its weakest link, cybersecurity measures should be stressed at every level of an organization. Because mobile devices and laptops run the risk of being stolen more than systems back at the office, it is important to have cybersecurity standards in place to guard devices that can access sensitive information. Even desktop computers, if left with weak password protection, can prove to be vulnerable to attack by the wrong people in the office. Organization-wide security protocols go a long way to risk information falling into the wrong hands.

Have a Secure Data Backup System In Place
As many small businesses specialize in data by means of creating digital products or by manipulating digital information, an organization with no security data backup system can take a huge hit if data is lost. Whether the business technology is damaged, lost, stolen, or mishandled, a big enough loss of data can mean a huge loss of revenue — a loss from which many small businesses may not be able to recover. Having an automated system that makes a secure backup of company data ensures that sensitive or costly data can be recovered in the event of a data loss.

---
For help making your small business' data more secure, consult your friends at Geek Rescue for assistance.