Hundreds Of Thousands Of New Malicious Websites Discovered In Past 30 Days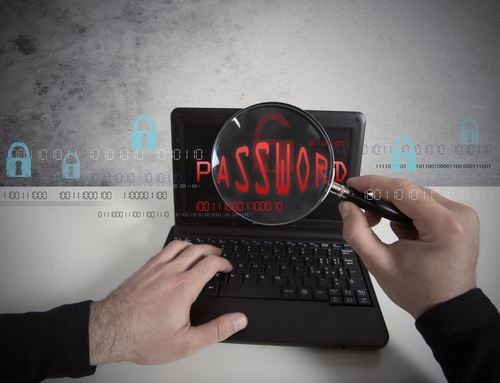 As an internet user, you're able to do more, access more and store more online than you've ever been able to before. Unfortunately, that makes your data more valuable to criminals than it has ever been before. Because of this, malicious tools used to steal your log-ins or personal information are rapidly on the rise. Tim Wilson, of Dark Reading, reports that over the past month there have nearly 344-thousand new malicious websites discovered. These websites vary in their design and goal, but all of them are being used by hackers to steal your identity, data or money or to infect your computer.
On average, this means there are about 11,500 new malicious website springing up every day, which significantly increases the likelihood that a typical user will stumble across one of these sites. About 173-thousand of these websites have been identified as malware distributors. These sites often download malware to your computer without any action being taken on your part, beyond simply loading the website. Many times this download will take place in the background, which means it could be weeks or months before you learn that you've been infected.
About 114-thousand of the malicious websites were labeled as phishing sites. These sites attempt to steal users log-ins and passwords. Usually, they'll use the name and logo of a familiar site to attempt to fool visitors into thinking they're on a trusted page. Most often in these examples, PayPal was used to gain access to accounts and steal users' money. There has also been a rise of site designed to steal users' Google log-ins. This is attributed to the fact that one Google log-in can give an individual access to Gmail, Google Drive and Calendar, Google+ and more.
These increasing threats illustrate the need for effective security on any device you use to access the internet. For help putting the proper security precautions in place at home or at your place of business, contact Geek Rescue at 918-369-4335. If you have a device that's been infected with malware, bring it in to one of your convenient locations.
December 3rd, 2013