February 4th, 2019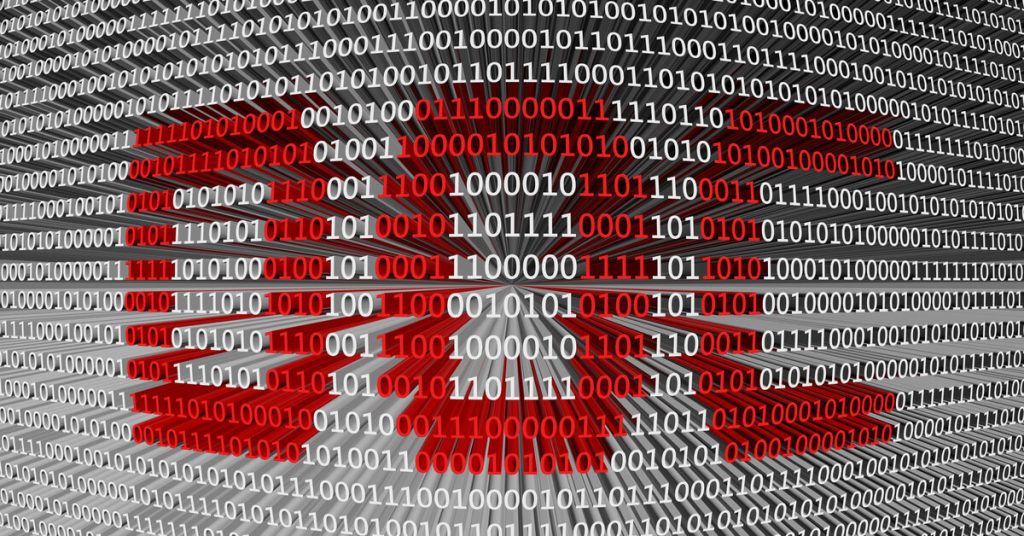 If you've ever been tasked with finding a specific file from a long time ago, you know how much of a needle in a haystack the entire process can be. In order to make the process a walk in the park, we're going to take a look at some file naming protocols you'll want to adapt.

1. No More "Final Version" Names On Files
Everyone knows that when you put "final version" in the title of a file, you're just asking for requested revisions. Not only is Murphy's Law one reason to get out of the habit of doing this, but identifying the actual final copy of a file will be nearly impossible. In order to make life easier for you and everyone who may want to find this file in the future, consider a four-digit numbering system for numbering file versions. An example of this is to start with "0000", "0001", "0002". These versions should give you enough room to add plenty of revisions (up to 9,999 to be exact) before you'll have to worry about how to add a new digit to your file naming protocol. If you think you'll have over 9,999 versions of one file, add another "0" in the beginning…and we'll be praying for you.

2. Lose The Special Characters
We've all seen some file names that have more special characters than a Wes Anderson movie. The issue with using special characters is that they don't always play nicely with all systems. Another issue can be confusion over what symbol you're actually looking for when it comes to searching for a specific file. Keep it simple when needing to divide information by using camel case (ItLooksLikeThis), underscores (_) or dashes (-). Because you probably don't need a "~" anyway.

3. Claim Your Files
When sharing a file for use on a certain project, it can be handy include who created the file or who last altered it in the file name. You can do this by including the person's full name (not as widely recommended) or by including their initials. This handy for questions about how a specific file was written or built and can be a great way to figure out who broke it so you can fix it again. C'mon, be honest — it was you, wasn't it?

4. Simplify The Dating Process…For Your Files, That Is
Nobody said that dating was easy. You have to make things look nice, tidy, and be upfront with all of your information. Oh, wait, we're talking about dating files? Well, the same rules apply. In order to list the important information right off the bat, adding the date to your file names is a great habit to adopt. However, without using special characters that some programs may not like, how does one do this? Using a simple year-month-day format in the form of YYYYMMDD, it couldn't be easier. If you're still confused, the date of the writing of this article is February 4th, 2019. If I wanted to add the date to this Word document, it would be 20190204. Easy peasy, lemon squeezy.

---
Has your hard drive fizzled out? Are you having trouble finding important files on your PC? Don't worry — your friends at Geeks To The Rescue are here to help. Find out how we can help today.