January 13th, 2014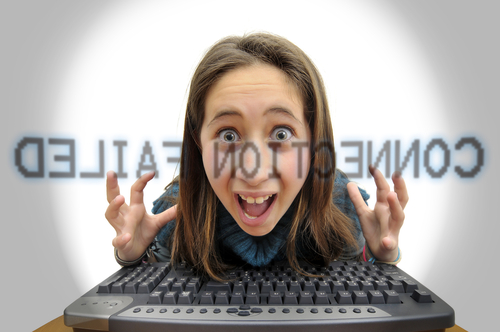 There are few experiences more frustrating than when you can't connect to the internet or your connection is unbearably slow. Almost everything we do, whether for work or in our free time, requires an internet connection, which makes not having one painful. There are a few tools available to help you diagnose internet connectivity problems, but, as Alan Henry of LifeHacker reports, few are as simple and easy to use as the Connectivity Diagnostics app for Google's Chrome web browser.
As frustrating as a lack of internet can be, perhaps even worse is not knowing what's causing your outage. That's why diagnostic apps like this one are so handy. Whether the issue is with your computer, router, network, or service provider, the Connectivity Diagnostics app finds it so you can fix it.
Unlike other similar applications, the Connectivity Diagnostics app doesn't require any additional software installed to run. It works through Chrome and is completely free. To find the cause of your internet problems, it can check for an active connection, attempts to contact your DNS server, checks for firewalls blocking your connection or pay-portals, tests for DNS resolution delays and tests for network delays. Each test returns additional information on whether it was successful or not to help you pinpoint the problem.
This isn't an enterprise level application, but it's perfect for individual users. Because it's simple to use, you don't even need to be tech-savvy to diagnose your connectivity issues.
If your computer is having problems you can't solve, call Geek Rescue at 918-369-4335.