How Data Breaches Lead To A Loss In Customers And Revenue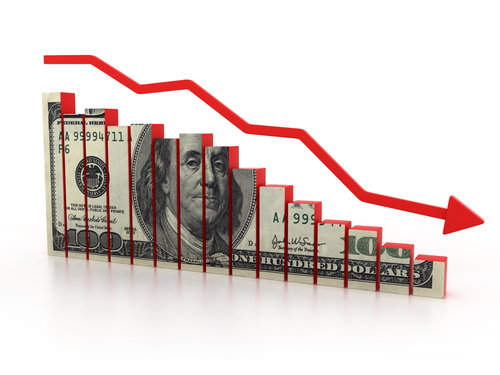 Many small businesses view data security as nonessential because they don't see themselves as ever becoming the target of an attack. Unfortunately, this often makes them a target because of the relative ease attackers have in breaching their network. Even those that do find it necessary to put security measures in place might not see the whole picture of why it's important. As Brian Prince of Security Week reports, data security isn't only important for protecting a company's data. It's also important for customer retention.
A recent survey conducted by Javelin Strategy and Research found that about a third of consumers will abandon a company that's suffered a breach that's resulted in the loss or exposure of customer data. For healthcare providers, 30-percent of patients will abandon after a breach and a quarter of consumers will change their bank and credit card providers in the wake of a data breach.
As experts note,  particularly telling about how important security is to consumers is their willingness to change healthcare providers given the usual hassle involved with that process.
What each of these statistics reveal is how cyber attacks cost businesses money. Not only do they often result in significant downtime that prevents you from offering services to customers, but they also cost you customers and sales.
Perhaps the best example of an attack resulting in lost profits is the recent, massive Target breach. As many as millions of customers had credit card information stolen, which resulted in an estimated $61-million being lost by Target in relation to the attack.
This is dangerous because an unrelated study found that four out of five company leaders don't equate the loss of confidential data with the loss of revenue. This often leads to a relaxed attitude toward security that significantly increases the risks of a successful attack occurring.
Risk assessments, data management programs and other tools are needed to protect even small businesses from exposing their customer's data, or their own, during an attack.
For help improving your company's security, call Geek Rescue at 918-369-4335.
May 2nd, 2014