The Latest Advances In Advanced Cyber Attacks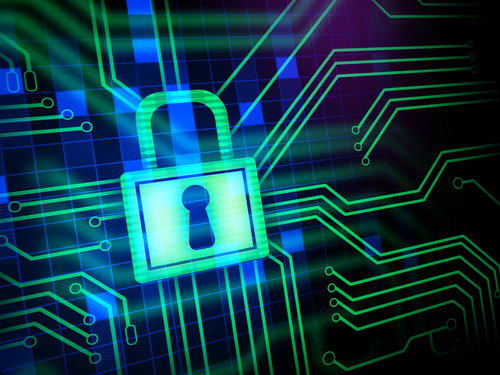 The malware being used by hackers and their tactics are changing all the time. Throughout 2013, we've seen new threats emerge. Robert Lemos of Dark Reading lists some of the advanced attacks we saw in 2013 and how businesses should be changing their security infrastructure to protect against similar attacks in the future.
This form of ransomware began infecting users over the summer. Since then, it claimed an estimated 200-thousand victims in its first 100 days in the wild. Cryptolocker encrypts files stored on a user's computer and demands a ransom before giving the key to decrypt. For businesses, educating users on how to avoid malware is imperative. Unlike some other forms of ransomware, Cryptolocker is not a bluff and will encrypt and destroy files if no payment is given. The best way to prevent that damage is to avoid malicious files from ever reaching your network.
This year, we saw more instances of attacks filtering through service and technology providers in order to reach their intended targets. This was demonstrated by the Syrian Electronic Army's headline making attacks against the New York Times and other media outlets. In the New York Times attack, hackers tricked the domain registrar to transfer ownership of 'nytimes.com' to them. For businesses, this underscores the importance of selecting the right suppliers. Not only do you need to be wary of who you are working with, but you also need to be able to monitor them in real-time to stay ahead of any emerging threats.
Distributed Denial of Service attacks have been around for years, but 2013 saw them grow in size and scope and also become harder to recognize. Hackers use these attacks to flood websites and applications with requests, which either cause them to shut-down, or at least cause them to slow down and make it difficult to respond to legitimate requests. To increase the capabilities of DDoS attacks, hackers have begun to use reflection attacks, where mis-configured servers amplify the size of an attack. This is a threat that not only isn't going away, but it's increasing in frequency. Being aware of the capabilities of DDoS attacks and having a plan in place in case your organization is targeted is important.
These are threats that all businesses need to be prepared for and plan for. There are a number of ways to secure your organization, and each threat demands a different action.
For help with your company's security, contact Geek Rescue at 918-369-4335.
December 30th, 2013