Internet Explorer Tops In Malware Blocking Test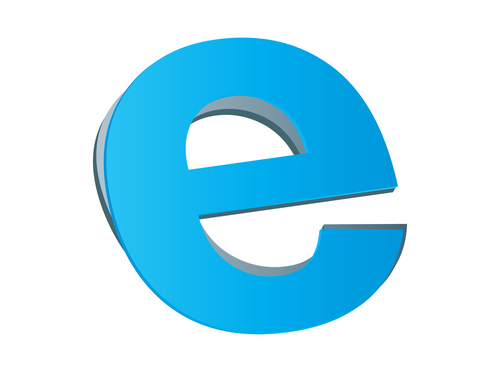 Not all malware finds its way onto your computer in the same way. Some relies on tricking users into downloading malicious files disguised as something else. This is often referred to as socially engineered malware. The key to for protecting yourself is avoiding downloading it in the first place. As Antone Gonsalves reports at Network World, Internet Explorer users are at a distinct advantage in that sense.
NSS Labs recently tested the four most popular web browsers against common forms of socially engineered malware stemming from links found in an email, instant messages and other vehicles. Email attachments were excluded from this test. In those tests, IE was found to block 99.9-percent of malware.
The success of Microsoft's browser is being attributed to a combination of "application reputation technology and URL filtering". The next best browser, Google Chrome, was able to block only about 70-percent of malware. Mozilla Firefox and Apple Safari each failed to block more than 95-percent of the malware used in the test.
Application reputation technology is able to scan downloads for recognizable characteristics commonly found in malware. Chrome relies heavily on it to protect users, but Firefox and Safari use it at all.
In a previous test, Chrome performed better and blocked more than 83-percent of tested malware. Where IE relies more on URL filtering than application reputation, Chrome does the opposite. One potential reason for the drop in performance is a change in how strict the application reputation system is. Another possible reason is that attackers have been able to devise tactics that avoid detection.
While IE offers more initial security for this type of malware, your browser shouldn't be your sole security tool. It's advisable to have antivirus software and firewalls in place, working in tandem with your browser and other tools.
If your computer is infected with malware, or you'd like to explore better options for security, call Geek Rescue at 918-369-4335.
April 3rd, 2014