Android Devices A Likely Target For Malware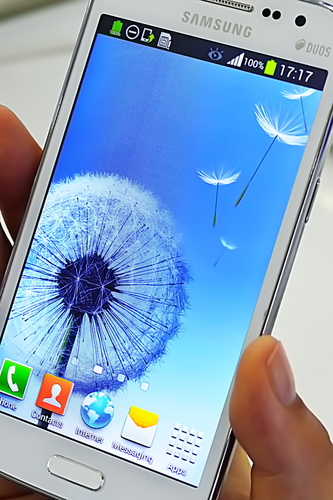 Worldwide there are more Android devices than Apple devices and the gap is steadily increasing. That's likely the main reason that more malware is being produced for Androids. As Rohan Swamy reports for NDTV, a recent report from Cisco illustrates just how at risk Android users are.
Nearly three-quarters of web delivered malware targets Android devices. That's a troubling statistic, but even worse is that over the past few months, 99 out of every 100 mobile devices that are infected with malware are Androids. This suggests that Android users aren't taking proper precautions despite there being more risks targeting them.
Before you abandon Android for the relative safe harbor of Apple's products, consider this. Only about 1-percent of malware attacks have a specific target. Most devices become infected because they take unnecessary risks. Downloading content from untrusted sources and visiting untrusted websites are both common ways to encounter malware.
In fact, the most common piece of malware on Android devices comes from a legal app that can't be found in the Google Play store. Instead, it must be downloaded from third-party app stores that don't thoroughly check the legitimacy of their apps. If users stick to officially recognized apps and only download trusted items, they greatly reduce their risk of a malware infection, regardless of what device they use.
The open source nature of Android may have a large affect on the activity of Android users. Whereas Apple users seem to only download official apps, Android users are more likely to download from unofficial sources because there are more developers making innovative products for Android.
The way to keeping your smartphone free of malware is the same way you keep your computer clean. Put security tools in place and use safe surfing techniques. Stay off untrustworthy sites and only download from official sources.
If any of your devices are infected with malware, bring them to Geek Rescue or call us at 918-369-4335.
January 22nd, 2014