November 27th, 2013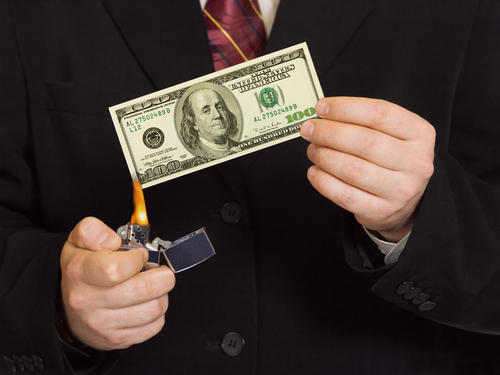 A new piece of malware, a trojan called 'Neverquest', has security experts scrambling and forecasting a number of future attacks. As Lucian Constantin of Computer World reports, Neverquest has the ability to spread quickly and steal your financial information.
It's believed that the Neverquest trojan originated in July, but the first attacks didn't occur until months later. Now, experts have spotted thousands of uses of Neverquest and they expect to see that number spiral out of control soon.
In many ways, Neverquest is similar to other malware that targets financial websites. It's able to insert its own forms into websites opened in Internet Explorer and Mozilla Firefox. It steals log-in information entered into these malicious forms and can also control your computer remotely.
Those are scary features, but that's not all Neverquest can do. The trojan comes with 28 websites where criminals will be able to steal log-ins that control finances. These are the most popular banking sites and online payment services. To expand the number of sites it's used with, and to ensure that every infected user is at risk, the trojan also monitors a victim's activity and searches sites visited for keywords like 'account summary' or 'balance'. When it discovers those sites, it alerts it's host so they can begin attacking those sites as well.
In order to gain access to your computer, hackers first infect websites. When you visit one of these infected websites, vulnerabilities in browser plug-ins are used to install malware directly onto your hard drive. Spam email and links sent over social media are also used to infect users.
To keep your computer, and bank account information safe, don't follow suspicious looking links and don't visit untrusted websites. Keep your antivirus program running and up to date, as well.
If you have malware, trojans or viruses on your computer, bring it to Geek Rescue or call us at 918-369-4335. We clean infected machines and help you protect against future attacks.