New Form Of Malware Threatens Multiple Accounts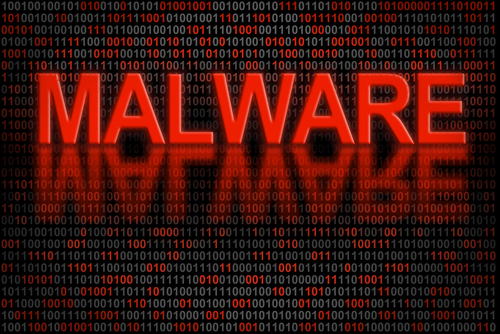 Fort Disco sounds like an oddly themed night club, but it's actually a dangerous form of malware that targets users of WordPress and Joomla. Lucian Constantin, of ComputerWorld, reports that the malware has also been documented attacking POP3 email and FTP servers.
Fort Disco is described as a brute force password guessing form of malware. This means that it infects a machine, then attempts to hack into the user's accounts by trying random passwords. That's where the term brute force comes in. There's no finesse used to break into accounts. Instead, password after password is tried until the malware gains access to the account.
Security experts estimate that Fort Disco has infected more than 25-thousand Windows users and successfully hacked into more than 6-thousand WordPress, Joomla and DataLife Engine accounts.
Once the malware infects a machine, it's able to communicate with its creator to get instructions on what accounts to attack. Since it is hosted on a user's machine, email accounts and even FTP credentials are also at risk.
Brute force password attacks against content management systems aren't rare, but Fort Disco is a unique way to hack those accounts. This malware is easily distributed across a large number of computers, and puts multiple accounts in harms way.
As with all types of malware, there are multiple ways it can infect your computer. To stay safe, be extremely cautious what websites you visit, what you download to your computer and what emails you open. Since Fort Disco has been seen hacking email accounts, it's likely that a number of spam emails containing the malware are being sent.
If your computer is infected, or if you'd like to improve the security on your machine, contact Geek Rescue at 918-369-4335.
October 1st, 2013