November 21st, 2013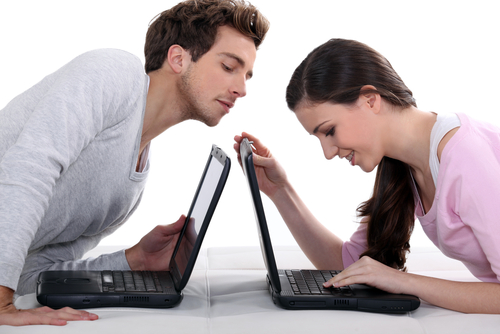 A laptop can be an expensive investment. On average, consumers expect to get at least three years out of their laptop before it either breaks down or becomes outdated. With that in mind, Adam Dachis of Lifehacker, published some factors and stats to consider before you make your next laptop purchase.
How likely is it to break?
The last thing you want when you buy a laptop is for it to breakdown within a few months. A 2012 study addressed this concern to find what brands manufacture the most trustworthy laptops. Over the three year span the study covered, Asus computers broke the least, but that was still more than 15-percent of their laptops. Toshiba also performed well, while HP and Gateway computers were found at the bottom of the list. In fact, one out of every four HP laptops failed in less than three years.
A good experience with a laptop isn't entirely centered on the performance of the machine itself. The time will likely come when you need some tech support, so you should consider what company provides the best service. Consumer Reports credits Apple with far and away the best tech support. Combined with reliability, that makes Apple products the best bet, followed by Asus. Acer/Gateway scored the worst in tech support, while scores for Sony were unavailable.
Sheer numbers don't tell the whole story. While the statistics seem to suggest that Gateway and HP offer inferior products, they could still produce individual models that outperform industry leaders Apple and Asus. Be sure to check user reviews and pay attention to more than just the number of stars. If you have specific questions or concerns about a laptop, or need it to perform certain functions, look through reviews to find other users similar to you. Remember that most manufacturers make different laptops for different budgets. Just because one brand's budget laptops are notoriously untrustworthy doesn't mean their top of the line model isn't worth the money.
By putting in some time to do the proper research before you buy, you can save yourself money and frustration later. Eventually, every computer encounters problems, however. When that happens, bring your device to Geek Rescue, or call us at 918-369-4335.