Patience Is A Virtue For USB Flash Drives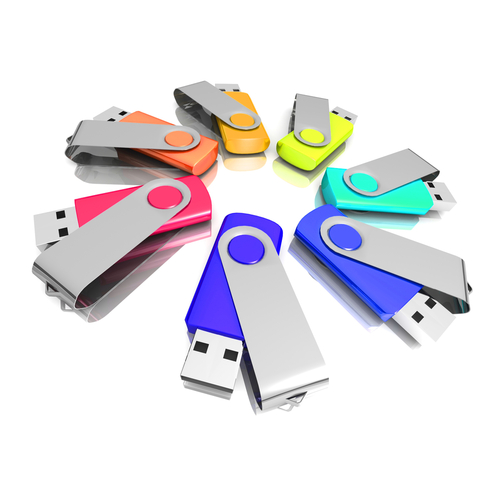 USB flash drives are a great way to quickly store important data, which you can then transport and have with you at any time. They're small, easy to use and generally have plenty of storage for whatever you're using them for. You may encounter some problems, however.
Here's a common scenario. You're running late for a meeting, but before you leave, you have to move an important file onto your flash drive. You impatiently wait for the file to finish transferring and abruptly rip the flash drive out as you run for the door. What could possibly go wrong?
As Tessa Miller, of Lifehacker, notes "the most common reason flash drives get corrupted is impatience." Removing the flash drive without warning, or telling your computer to 'unmount' it, increases your risk of corrupting the filesystem. But the progress bar said the file finished transferring, so why does this risk corruption?
It's all about 'write caching', which is a way to improve system performance. When you transfer a file from your hard drive to the flash drive, it appears to be done right then, but in actuality, that request is cached and saved for later. This makes it possible for your system to move on without waiting for the transfer to be completed. So, without warning your computer that you're removing the flash drive, you may be leaving some files in the cache, still waiting to be transferred. This causes corruption, and worse, you'll be without the files you needed for your meeting.
To avoid corruption, unmount your flash drive from your computer so all read/writes are certain to be completed. If you should encounter any type of loss of data or file corruption, consult the pros at Geek Rescue. They are able to restore data in almost any circumstance. Geek Rescue also offers a variety of storage options for your business, in case you lose faith in that flash drive. Come by or call us at 918-369-4335.
July 30th, 2013