Installing OS X Yosemite Beta On Your Mac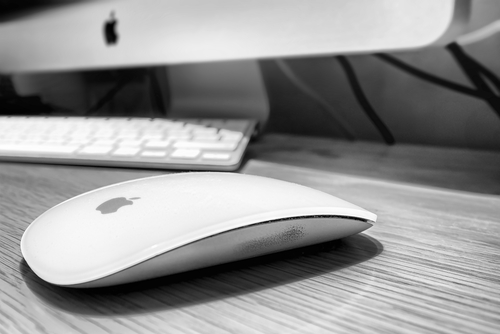 OS X Yosemite, the latest operating system for Macs, is now available as a public beta version. We've gone over some of the most exciting features of Yosemite, but if you're planning to experience the beta version before an official version is released, you need to know how best to install it. At LifeHacker, Thorin Klosowski walks you through the process. This way, you won't be stuck with an inevitably buggy operating system. Instead, you'll still have OS X Mavericks to fall back on.
The first step is downloading the beta operating system. If you signed up to participate, you should have instructions emailed to you. Then, you're going to create a partition on your hard drive, which allows you to install a second operating system and boot directly into it.
Go to 'Applications' and select 'Utilities'
Select your Hard Drive
Click the 'Partition' button
Click the '+' icon
Choose how large the partition will be- It's recommended you allocate between 10 and 30 GB for Yosemite.
Name the partition and click 'Apply'
Launch the 'Yosemite Installer'
At the 'Choose a Disk' prompt, select 'Show All Disks' and choose the partition you created. 
Now you've installed OS X Yosemite on your partition. There's one more step to boot into it, however. When your system is starting, hold the 'Option' key and select the partition you want to boot to.
Once you're finished with the beta version, you can go back and delete the partition you created, or you can keep it until the next version of Yosemite is released so you can test it before completely committing.
This is certainly not the only way to use OS X Yosemite without losing your existing operating system, but it is one method that works without additional services or much expertise needed.
If you need help with your Mac or other devices, let Geek Rescue be your tech support. Call us at 918-369-4335.
For your business solution needs, visit our parent company, JD Young.
July 24th, 2014