September 11th, 2013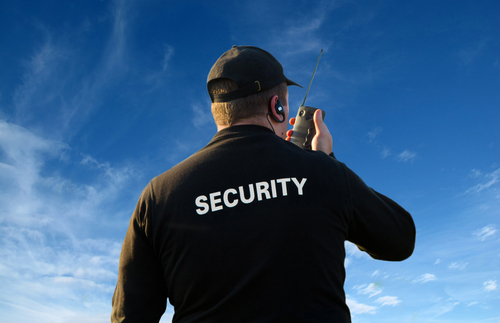 Many small business owners believe that they won't be the target of a cyber attack simply because there are larger companies that present more value to hackers. However, this belief leads to more relaxed security protocols, which makes small businesses an attractive target because of their ease of access.
Susan Solovic posted on the AT&T Small Business blog how to immediately improve your company's security without having extensive expertise.
As with any account, you need to protect your business by having each employee log-in with a secure password. This password should be long, have upper and lower case letters and symbols and numbers and be changed often. 
It's a basic step that pays big dividends. Don't make it easy for a criminal to steal your information or infiltrate your network. When you're not sitting at your computer, sign out. This erases the possibility that someone in the area could walk by and immediately access valuable data. This is especially important for mobile devices. 
There's a reason your antivirus software requires regular updates. Hackers are constantly changing tactics and using new techniques. Each update is an attempt to stay ahead of the curve. So, when any of your regularly used applications prompts you to update, do it. 
Nothing keeps you 100-percent secure. Even if you are able to avoid a cyber attack, natural disasters could still wipe out data. Regularly backing up vital data is important in order to avoid a catastrophe. Should any of your files be lost or corrupted, you'll have back-ups to replace them quickly without suffering any down time. 
Each employee and each position at your company is different. Some will require different access to different applications. Think of it like a government security clearance. There are different levels depending on your pay grade. For your business, give employees the access necessary for them to do their job, but no more. This way, if their account is compromised, you won't be allowing access to your entire network. 
Keeping your business secure is an important and time consuming job. For help, contact Geek Rescue at 918-369-4335. We offer data storage and back-up, security solutions and more.