July 19th, 2013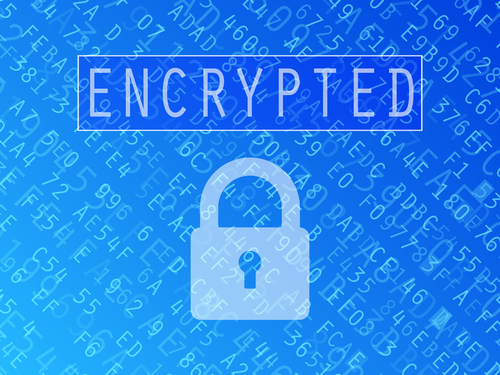 For most of us, email is lacking in security. Your inbox is susceptible to spam, phishing and malware. While there are a number of security options to help protect you, it's harder to protect valuable data you're sending in a message. If you're a Google Chrome user with a Gmail account, extension "SecureGmail" encrypts your message and locks it with a password to protect your information.
Alan Henry, of Lifehacker, notes that the password to unencrypt your message should be shared face-to-face if possible. This Chrome extension is easy to install and use. It adds an icon to your inbox, which gives you the option to lock messages you're sending. It also prevents those messages from saving as drafts, so there will be no unencrypted version of it anywhere.
There are other tools available to protect messages in case you use another webmail provider, like Yahoo. If you're truly concerned about the lack of security for your email, however, talk to the experts at Geek Rescue. They explain how you're currently vulnerable and give you options to shore up weaknesses in your security. They offer Exchange mail for your business and have a variety of solutions for your personal email. Call Geek Rescue at 918-369-4335 today before your valuable data falls into the wrong hands.