iPhone 5 Battery Issues Prompt Action From Apple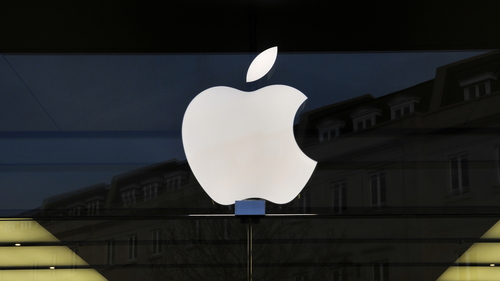 The iPhone 5 was released in September of 2012 and only enjoyed a one-year reign as Apple's flagship smartphone before being replaced by the iPhone 5S. Still, the iPhone 5 is remains widely used, but it's not without its faults. Most notably, an issue with the battery that results in charges lasting a shorter and shorter amount of time. At CNet, Shara Tibken reports that Apple is offering free replacement batteries to users with one of these troublesome devices.
Apple maintains that only "a small percentage of iPhone 5 devices may suddenly experience shorter battery life", but the problem is evidently large enough to warrant a recall. The one exception is that only devices purchased between the iPhone 5's release in 2012 and January of 2013 are eligible for a free battery replacement. Those users experiencing similar problems with devices purchased outside of this window are on their own.
To find out if your phone is eligible, put your serial number into this page Apple has created specifically for this issue.
If you've already paid to replace a defective battery on an eligible device, Apple advises you contact them about refunding the price of the replacement. However, if you're planning to take advantage of this offer, any damage that impairs the replacement of the battery, which includes a cracked screen, will have to be repaired first.
This isn't the first issue with the iPhone 5 that's necessitated a free replacement from Apple directly. In May, Sleep/Wake buttons were recalled when users reported problems. Eligible customers in that case were also treated to a free fix.
The iPhone 5S and Macbook laptops have also been the subject of free fixes for problems that crop up long after the device's release.
If you're having problems with any of your devices that aren't eligible for a free fix from the manufacturer, call Geek Rescue at 918-369-4335.
And for your business solutions needs, visit our parent company JD Young.
August 26th, 2014