Four New And Improved Security Features In Windows 8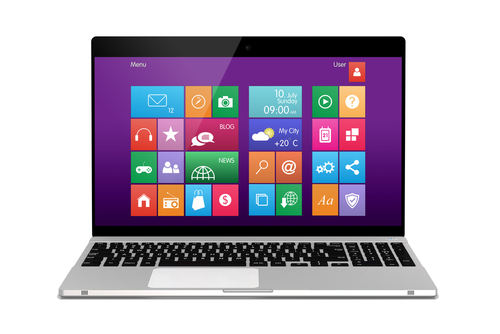 It's important to have proper security tools in place to protect your computer from attacks and malware. Tools like antivirus programs, firewalls and router security are essential. If you're a Windows 8 user, you've even got some handy built-in security features to assist. At Window Security, Ricky and Monique Magalhaes list the various security features you'll enjoy with any version of the Windows 8 operating system.
You may not ever notice, but Windows 8 has made a concentrated effort to improve the security associated with wireless internet connections. By extending support to Mobile Extensible Authentication Protocol standards they've done just that and made it easier to connect to secure networks.
There are a few different scenarios where you'd need to remotely remove data from your device. If a device is lost or stolen, or if your company allows employees to bring their own device and you need to remove data after an employee has left the organization are just a couple. Windows 8 includes a remote data removal feature to help protect both users and administrators.
Windows 8 offers Unified Extensible Firmware Interface, or UEFI, which probably doesn't mean much to you. It's an interface between the operating system and the firmware that's a significant upgrade in security over previous operating systems. When attackers gain access to and manipulate the firmware, it's extremely bad for the user. UEFI keeps this from happening.
Windows Defender comes with Windows 8 and while that isn't a new feature, it does have enhanced performance and decreased memory usage. While Defender and other features of Microsoft Security Essentials are useful, they've never been meant as stand alone security solutions. Using them in addition to other antivirus and anti-malware programs creates a more secure environment.
Improved and added security features in Windows 8 aren't limited to what's listed here. Microsoft clearly concentrated on improving security for their users with the latest version of their operating system, but that doesn't mean that using Windows 8 security features alone will keep you safe from malware. These features are only a part of an effective security infrastructure.
For help with security for your PC or business, or to recover from an attack or malware infection, call Geek Rescue at 918-369-4335.
May 16th, 2014