Three Common Misconceptions About Cloud Computing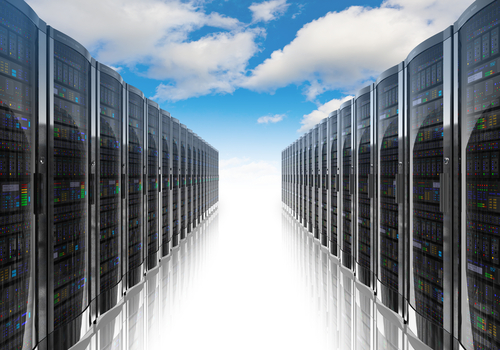 Cloud computing has experienced monumental growth and adoption in the past year. If your business hasn't incorporated some cloud services into your infrastructure, it likely will be doing so soon. But, not everything you hear about the cloud is gospel. Michael Brown of MSP Mentor explains three "half-truths" about cloud computing that you should understand.
Reading some of the recent headlines touting the cloud's power, you might think that your business should move entirely to the cloud. But, the truth is that not every application is appropriate to be integrated with cloud computing. Many businesses will likely be expanding their use of the cloud and making it an essential part of their IT infrastructure, but a hybrid model that uses both the cloud and more traditional methods will likely become the new normal.
The cloud is for cutting costs
Let's be clear. The cloud is capable of significantly cutting costs for any size of business. Reductions in spending on hardware alone make the cloud one of the most effective cost cutting tools available. But, to sell the cloud as only a money saver is selling it short. The cloud is also able to expand your company's capabilities and improve on current methods. With enhanced mobility, easier collaboration and always available scalability, the cloud far exceeds its price tag.
Every cloud is created equal
To most business owners, cloud providers are all offering the same product. In actuality, cloud service models vary from provider to provider. Despite the fact that each likely offers solutions for file sharing, remote computing and data storage, the subtle differences are important to take note of. The way a cloud service integrates with existing applications and other cloud services is important to understand before integrating a cloud into your business. For this reason, carefully consider and plan for how you want to use cloud computing so that you can match your needs to a provider who'll be able to fit them.
Cloud computing is a powerful tool capable of transforming many aspects of your business.
If you'd like to explore cloud solutions for your company, call Geek Rescue at 918-369-4335.
April 17th, 2014