Microsoft Making Changes To Discourage Adware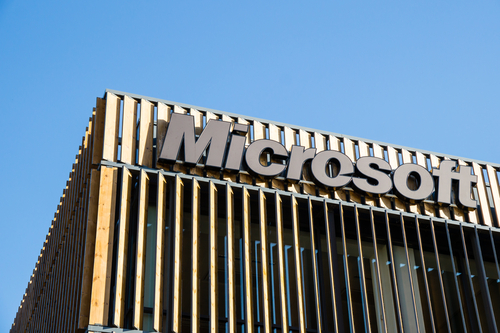 Adware is the name for software that automatically generates advertisements. Usually it finds its way onto a computer by piggybacking on another program. Once on a user's computer, ads can pop-up without warning either. Sometimes, these ads are displayed while using a web browser to disguise where they're coming from and other times they pop-up seemingly from nowhere. As Lucian Constantin reports at Network World, however, Microsoft is implementing new guidelines for programs to discourage adware.
Starting July 1st, adware will be blocked by default, which seems like a move Microsoft would've taken ages ago. Up until now, it was up to users to decide what action to take when adware was detected by Microsoft's security software.
The criteria for classifying adware is also becoming much more strict. Any program that displays ads of it's own window or inside of another program like a web browser will risk being labeled as adware and blocked. Advertisements that stay within the program that displays them will be free of Microsoft's wrath.
Those that do get flagged will have to pass the next level of tests. First, ads must have a clear way to be closed. This can be an "x" or the word "close" in the corner of the ad. Ads also must be clearly labeled to tell users what program they stem from. Microsoft suggests using language like "Ads by [blank]" or "Powered by [blank]". Programs will also need to provide an uninstall method through Windows control panel to make it easy for users to remove them.
The idea behind the adware criteria is to give users more control over what is allowed to run on their own systems.
In the past, adware developers intentionally made it nearly impossible for average users to remove the entirety of the programs or reset changes made by them. The most popular forms of adware are browser toolbars, which are notoriously difficult to remove once installed.
These changes aren't expected to put an end to what has become a lucrative business, but it will hopefully cut down on the amount of adware capable of penetrating computers with Windows operating systems.
If your computer is infected with adware, spyware or malware, bring it to Geek Rescue or call us at 918-369-4335.
April 10th, 2014