Asus Router Vulnerability Puts Users' Data At Risk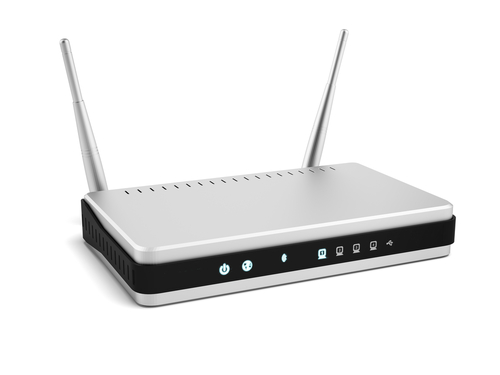 Over the past few months, wireless routers have become more of a target for attacks and more vulnerabilities have surfaced. Attacks on routers can be extremely costly as hackers could gain access to any data you are sending out or receiving and could even gain access to information stored on your hard drive. Seth Rosenblatt of CNet reports that vulnerabilities in Asus routers have put those users particularly at risk.
There are nearly a dozen Asus routers vulnerable to active attacks. Hackers are able to exploit this vulnerability to gain access to access data stored on networked drives. If you're using the cloud storage options included with Asus routers, there's a good chance that criminals could gain access to anything stored there.
The vulnerability was first discovered more than six-months ago, but Asus has been silent about a fix. Now, after evidence of attackers exploiting the security flaw have surfaced, Asus has released a firmware update fix. There's still one problem, however. The update isn't being automatically sent to all affected browsers. Instead, users have to visit the Asus site themselves and manually install the fix.
Since Asus hasn't done a good job publicizing the availability of this update, many users are still vulnerable to attacks.
Experts are speaking out about the improvements needed from manufacturers in order to keep routers safe from attacks. Because there is so much to gain by launching an attack against a router, companies need to do a better job making security a priority and getting their products patched before hackers have a chance to exploit vulnerabilities.
If you're router has been attacked or your computer has been infected with malware, call Geek Rescue at 918-369-4335.
February 19th, 2014