3 Tips To Improve Security Without Spending More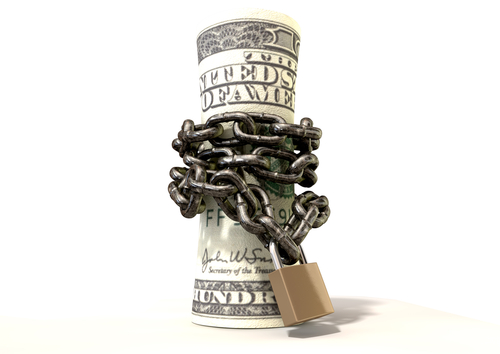 An increased IT security budget is a good idea for any business, but it just isn't always possible. Only about a quarter of respondents in a recent survey reported any type of growth in their security budget for 2013. For those with identical budgets than last year, or decreasing budgets, it's important to find ways to improve security without spending more. David King of IT Manager Daily suggests three ways to do just that. These tactics will better protect your company without the need to ask for an increased security budget.
There should be security precautions in place across your entire network, but there are likely some areas that need more protection than others. These will be users that have access to more data, all financial documents and applications housing valuable customer data and IT, who has access to critical points. Securing these areas better protects you because they are most likely to be targeted by criminals and would be the most costly if compromised.
It's important to test all precautions that you've put into place so you can learn how to improve them. That goes for both built-in protections and user training. Periodically, launch a test attack against your own system to find out how protected you really are. Send suspicious emails to your users to find out if your training is really paying off. You may find that more training or a tweak to an application is needed to improve security.
It costs nothing to update and patch the applications you're currently running. But, it makes a huge impact on the effectiveness of your security. Out of date programs contain vulnerabilities with known exploits. This means hackers have discovered security flaws and know how to use them to infiltrate your network. By keeping all applications up to date and patched, you eliminate these vulnerabilities as they're discovered.
An efficient use of your security budget is important to make your business as secure as possible. For help spending smarter, contact Geek Rescue at 918-369-4335.
December 13th, 2013