Google Developing Malware Blocking Tool For Chrome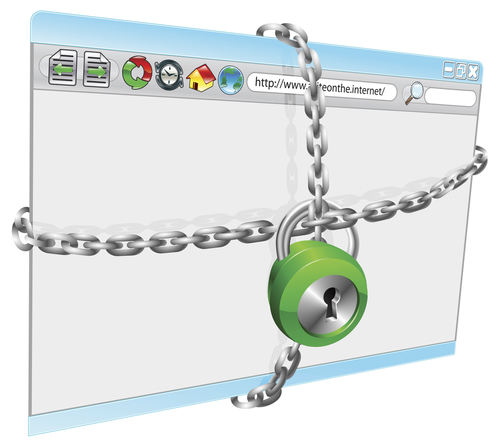 Google Chrome is the most used internet browser in the US. Users have long complained that it lacks some basic security features that would make browsing much safer. Juan Carlos Perez, of InfoWorld, reports that Google is attempting to make the Chrome experience safer by adding a tool that would block malware from being downloaded.
Chrome already contains options to be alerted when visiting an insecure, or potentially malicious, website. This new malware blocking tool would offer a similar alert from the download tray when a malware file is blocked from being downloaded.
Users encounter a shocking amount of malware online. Some download it thinking it's something else, while other times the malware is automatically downloaded after clicking a link or landing on a site. As of now, Chrome offers no way of stopping these malicious or accidental downloads.
So far, there's little else known about Chrome's malware blocking tool. It isn't widely available yet. Google plans to an early version of their Chrome Canary browser, which is meant for developers and other tech-savvy users. It's speculated that should the tool prove to be valuable, it will roll out to all Chrome browsers.
Even with a malware blocker in place in your web browser, you computer is still at risk. Other security measures are needed to protect you from other threats. Without seeing Chrome's malware tool in action, it remains to be seen how it integrates with other security programs.
Geek Rescue offers a range of security options to keep your devices secure. We also eliminate malware and viruses. Come by or call us at 918-369-4335.
November 1st, 2013