Apple iMessage Bug Has A Quick Fix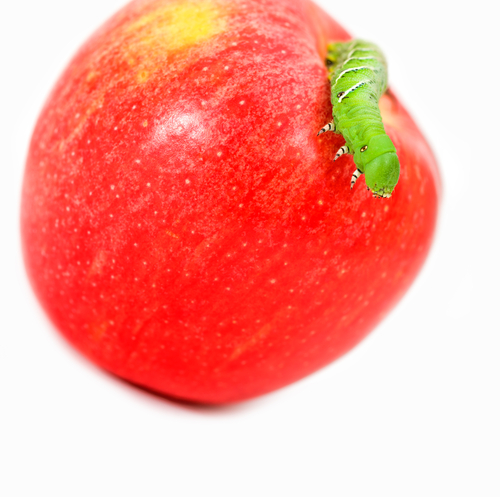 It's not a big surprise that some users are encountering problems after upgrading their iPhones to iOS7. Initially, there were concerns over ways to bypass the fingerprint scanner. Now, more and more users are complaining that they can't send or receive messages with iMessage.
Matthew Panzarino, of TechCrunch, reports that Apple is working on an update that will fix the issue, but there's a quick fix that might work for some users.
First, let's get to the quick fix. According to an Apple support document, turning off iMessage, then using the Reset Network Settings function, then turning iMessage back on allows users to again send messages. This causes your iPhone to re-authenticate iMessage, but some users are already reporting that while this does allow you to send messages, it only works temporarily.
Apple released a statement about the errors some users are encountering and estimated that only a "fraction of a percent" of their users were affected. Whether or not that's accurate, those that are affected are frustrated. They're stuck without a fully functioning iPhone until Apple releases an update to fix the problem.
Once that update is released, it's a good idea to back-up your phone's data before installing it. When Apple patched their previous security related bug for iOS7, some users reported it crashed their smartphones. So, it's better to be safe than sorry.
Luckily, if you do lose data from any of your devices, Geek Rescue helps restore it. We also fix broken devices and get rid of malware infections. If it boots up or turns on, we fix it. Call us at 918-369-4335.
October 2nd, 2013