Diagnose And Fix Potential Cyber Security Flaws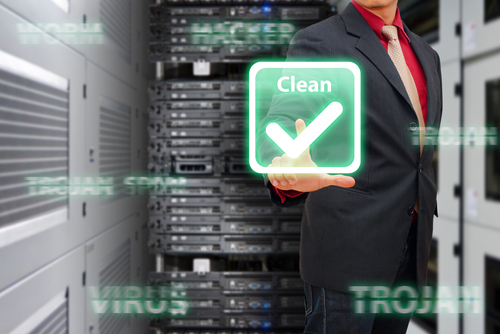 Every business has adopted some form of cyber security, but is your security truly aimed to keep you safe from a full-scale cyber attack? Too often businesses believe they won't be a target of hackers and make that an excuse for not dedicating more resources to true security. Those with minimal security, however, make themselves a target because of how easy it is to attack their network. 
Catalin Zorzini, of Inspired Magazine, suggests taking the necessary steps to take your security from minimal to robust. Here's what to consider when trying to implement adequate security.
Audit your current security
Conducting a security audit will reveal where you are most vulnerable. This informs you what your security is lacking and specifically what data is at risk. Knowing that will allow you to put into real terms what is at stake. Contact Geek Rescue to perform a thorough audit of your security.
Consider disaster recovery

 
Keeping security threats like malware out is only one aspect of good security. You also need to have a plan in place for a disaster that wipes out your data. This could stem from a cyber attack, or it could be a natural disaster that destroys your servers. Regardless of the cause, you need a plan that will minimize the amount of downtime you suffer and how much data is lost.
Don't forget about mobile
Mobile technologies create complications for your security infrastructure. Employees sharing data with cloud systems or through email and connecting on unsecured WiFi cause headaches. There's also the growing bring your own device, or BYOD, trend. That is also a potential problem as employees could bring infected devices to the office and infect the whole network. 
By thinking about potential security problems and patching holes, you'll avoid large scale data loss and downtime in the future.
Geek Rescue helps you improve cyber security. Call us at 918-369-4335 to set up a security audit, make a disaster recovery plan or more.
September 27th, 2013