Growing Number Of Cyber Attacks From Social Media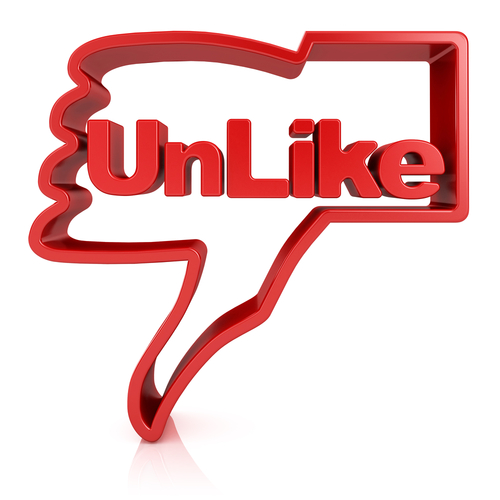 It's easy to understand why so many hackers are targeting social media for cyber attacks. Where else would you find such a high collection of unsuspecting people? Many users have grown wise to email attacks and have learned to avoid suspicious emails. Social media, however, is still seen by most as a safe place. Throw in that many users access social media on mobile phones, which often lack necessary security, and you have an irresistible target for hackers.
John P. Mello, of CIO, reports that these attacks claim victims using the trust of users against them. Similar tactics as previously seen in creating fake versions of legitimate websites, or sending phishing emails that appear to be from legitimate sources, have been adapted for social media. The trend is to take over an account with a large number of followers and credibility and use it to spread malicious links.
These attacks are difficult to avoid because they appear to be coming from a trusted source. You wouldn't expect a Twitter account that you've followed for years to suddenly be directing you to a phishing site, or infecting you with malware.
This isn't only a concern for individuals either. Businesses need to be aware of these threats to security also. Another reason that social media is so attractive to hackers is that so many users access social media on their company's network. This means that if any of your employees encounter a hacked profile, they are putting your company's data at risk.
There are a number of options for how to deal with these threats. Blocking social media sites is one. Educating employees about the risk and making sure they understand how to avoid these attacks is another.
To improve your company's security, contact Geek Rescue at 918-369-4335. We offer security software that is capable of blocking potentially dangerous sites and catching malware before it infects your system.
September 25th, 2013