The New Twitter Spam Scheme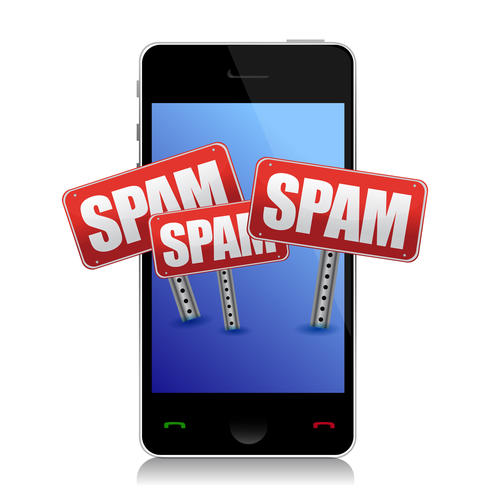 If you've used Twitter, you've likely encountered Twitter spam. There are unfortunately a large number of profiles whose sole purpose is to send out messages with URLs that are phishing sites or infect your machines with malware. Twitter has taken steps to rid their users of this spam nuisance, but spammers now have new tactics that are more difficult to deal with.
Kit Eaton, of Fast Company, reports that the latest spam technique involves Twitter's lists. Twitter overcame their initial spam issue by adding a "Report Spam" button for users to use when they encountered an obviously malicious tweet or profile. Overcoming list spam is more complicated.
When your Twitter profile is added to a list by another user, you receive a notification. Lately, users have been seeing list add notifications from spammers masquerading as reputable companies. Accounts trading on the names of Paypal or Facebook appear to have added your Twitter handle to a new list. The idea behind this scheme is that users will have questions about this action and want to know more.
Naturally, you'll click on the name of the account that's just added you and you'll arrive at a barren Twitter profile. No profile picture, only a few tweets sent and almost no followers. Their bio will contain a URL, however. Don't click it. The urge might be to follow the link and find out what this strange Twitter profile is all about, but the URL points to a malicious website. This could be a phishing scam or a website designed to infect your device with malware.
Twitter has yet to announce a plan to deal with this latest spam threat. You can avoid any problems, however, by being suspicious. Understand what a spam Twitter profile looks like and don't click any links in their bio or tweets.
If you find that you computer or mobile device has been infected with malware, bring it to Geek Rescue. We rid any device of viruses and malware. Come by or call us at 918-369-4335.
September 17th, 2013