New Threats In Chrome's Web App Store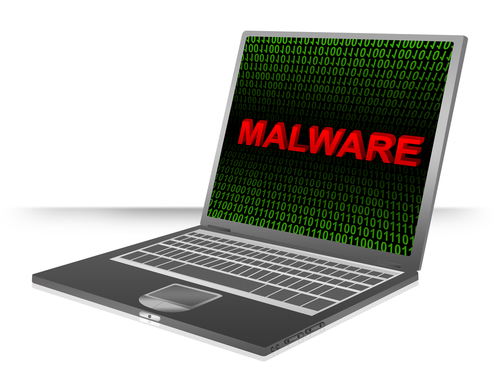 For users of the web browser Google Chrome, a new malware threat has emerged. This threat looks a lot like Candy Crush and Super Mario.
Eric Johnson, of All Things Digital, describes the "wild west" atmosphere of the Chrome Web App store. Unlike Google Play, the app store for Android mobile devices, Chrome's Web App store is much less regulated.
This lack of regulation has lead to a number of knock-off apps. Mostly, these apps are recreations of famous games like Super Mario, Candy Crush Saga, Fruit Ninja, Doodle Jump and Sonic the Hedgehog. These games aren't licensed by their original creators and many are suspected to contain malware.
It's not hard to understand why malware is included in these recognizable games. Users see a game they played in their youth, or a game they've heard is popular now, and want to try it out. It's a naturally attractive app for what seems like no obligation. However, the apps are usually poor quality and infect your computer with malware.
The key to spotting these knock-off, malicious apps is simple. First, understand that Nintendo, Sega and other giant game companies aren't making officially licensed apps for Chrome. If you have any further questions, look at the website associated with the app. In the case of a Candy Crush Saga knock-off, the website was listed as candycrushsaga.blogspot.com, which is not associated with King, the game's developer.
If you have added one of these apps or another app you think contained malware, run your fully updated virus scan after you remove the app from Chrome.
For additional security on any of your devices, contact Geek Rescue at 918-369-4335. We offer security solutions to keep you safe from malware, spam email, viruses and more.
September 12th, 2013