New iPhone Presents New Opportunity For Scam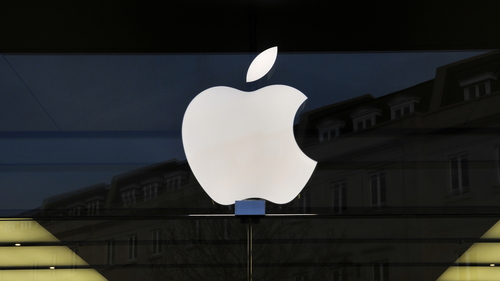 Apple plans to announce their newest models of the iPhone on September 10, which has millions eager to see their newest offering. Among those millions are cyber criminals looking to take advantage of the latest trend.
As Merianne Polintan writes for TrendMicro, phishing emails promising free, new iPhones have already begun to show up in some users inboxes. Most of these early occurrences were spotted in SouthEast Asia, but users in the US should also be on the lookout.
The iPhone phishing email looks like it's sent to you from the Apple Store. The message tells you that your email has won in a drawing and you're entitled to a new iPhone 5S. You're then asked to log in at the link provided to claim your prize.
If you look closely at these emails, you'll notice the tell-tale signs of a scam. For example, there are a number of spelling or grammatical errors. You'll also likely find that although the sender is identified as "Apple Store", the actual email address is probably not "@Apple.com".
So, unfortunately, you didn't win a new iPhone. By avoiding this scam, however, you will at least keep your identity from being stolen.
To improve the spam filter on your email or improve the security on any of your devices, contact Geek Rescue at 918-369-4335. We keep you safe from malware, viruses, phishing scams and spam emails.
September 10th, 2013