Don't Forget To Back-up Your Android Device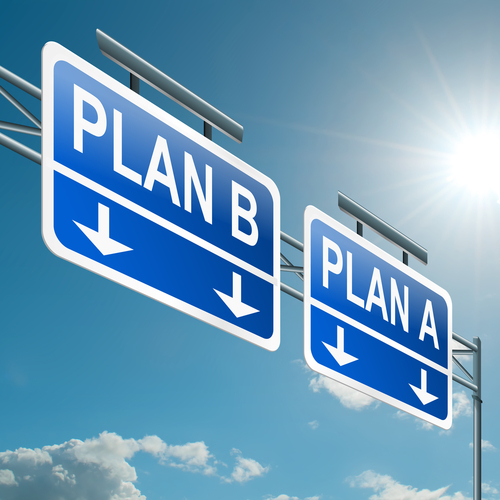 What would happen if you lost everything that is currently being stored on your Android device? You may initially think it wouldn't be a big deal because you don't have any vital or valuable data stored on your smartphone or tablet, but consider how much personal value is stored there.
Pictures, videos, text messages, contact information and potentially much more information that isn't available anywhere else would be lost if something happened to your smartphone or tablet. Geek Rescue is often able to restore previously lost information from broken devices, but in some cases the information is lost forever. That's why you should always have a back-up plan.
Jill Duffy, of PC Mag, describes how to back up your Android device in case the worst scenario plays out. She accurately points out "the key to backing up is redundancy", which means you should have important information saved in multiple places.
Copy the SD card to your PC

This is the first step because it's the easiest, most complete and it's free. You'll want to go through your device and make sure everything you want to back up is saved to your SD card, and not just to your hard drive. Once you connect your device to your PC with a USB cable, you'll be able to copy everything from your SD card to a folder on your PC. You'll want to make a note of the date you made this back-up and try to keep it updated as much as possible. 
Automated back up in the cloud

There are a number of apps to help you keep your data backed up regularly. These usually cost money for the apps themselves, and sometimes charge a regular fee for storage space. The upside is it takes minimal effort to back-up your data and it is regularly scheduled in advance so you always have an up-to-date copy of your information. 
The previous two methods don't create back-ups of your text messages. If you're the type that regularly wipes out all of their text messages, then you won't have a need to back them up. If you're the more sentimental type, however, you might want a record of your texts. There are a number of paid third-party apps that make this process simple. You'll be able to save texts to your Gmail account, or to the cloud. 
Again, the more copies you have saved and the more places you save them, the better off you'll be in case of disaster. This article applies specifically to Android devices, but remains true for any device you use to store information that holds value to you.
For help with data storage, back-ups, or to recover lost data, contact Geek Rescue at 918-369-4335.
August 29th, 2013