August 29th, 2013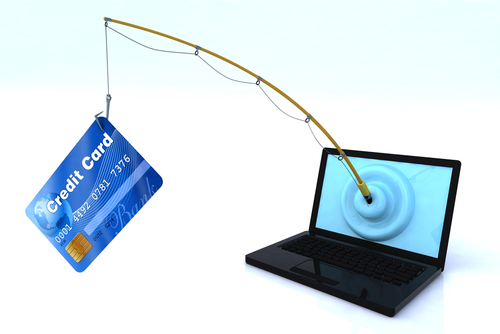 The instances of phishing attacks is on an aggressive rise. Over the past 12-months, the number of users who have experienced a phishing attack has risen 87-percent, from 19.9-million to 37.3-million.
During that time, there have also been multiple high-profile attacks, whose victims have included Twitter and the New York Times. Anyone can be a victim to a phishing attack and the rise in victims seems to indicate an increase in the number of threats online. It also suggests that more users need to understand the risks and how to avoid them.
Brian Clark Howard delved into this topic for National Geographic to help educate users so they may be able to avoid phishing attacks in the future.
A phishing attack refers specifically to an online scam use social engineering to coerce users in giving up personal information like social security numbers, bank account information and phone numbers. The most common means of phishing comes through spam emails. These emails are sent to hundreds or thousands of recipients and made to look like official correspondence from banks, service providers or even government agencies. Some include the threat of termination of service, while others will promise money or deals.
Spear phishing is an attack specifically targeting an individual or organization. By using information gleaned from other places, a hacker will put together an email that seems more legitimate because it will include information about you that a random person shouldn't know.
This is usually how large-scale enterprises get hacked. They're specifically targeted and employees are tricked into giving out their log in information, which opens the door for hackers to access the company's network.
Anyone using email is at risk of a phishing scam. Trusting your spam filters helps to avoid many of the lazier phishing attempts, but you'll also need to be wary of unsolicited emails asking for information you wouldn't feel comfortable giving out to just anyone. Attachments, links, misspelled words and bad grammar are all signs that the email isn't legitimate. In nearly every case, it's better to contact a company by phone instead of replying to an email with personal information.
If you do fall for a phishing scam, you should immediately take action to change your passwords and monitor accounts closely for strange activity.
For help keeping your email secure and beefing up spam filters, contact Geek Rescue at 918-369-4335. We'll help keep hackers out and your information secure.