Spam Email as a Distraction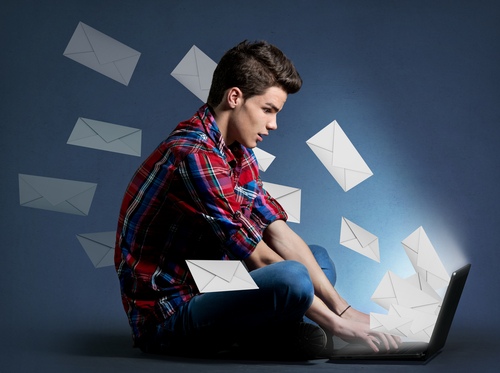 Have you heard of a Distributed Spam Distraction or DSD? It refers to the use of a flood of spam emails overwhelming your inbox to distract you from important emails detailing a cybercriminals real actions. John P. Mello details the dangers of a DSD attack for CIO.
Though still fairly rare, there's been a spike in the number of DSD occurrences since the beginning of the year. The attack can last up to 24 hours and send a deluge of 60-thousand messages to your inbox. The spam is difficult to filter since it contains no malicious links or malware. The criminals make messages as simple as possible because their purpose is just to distract you.
If you experience a DSD attack, someone has obtained not only your specific email address, but also account information and passwords for an important site. While you're sorting through a ridiculous amount of emails, usually filled with random quotes from books, criminals make changes to your online accounts, possibly transferring money or making purchases. Since these actions automatically send an email to your inbox, the spam is used to cover them and keep you unaware.
It's important to change passwords and stay diligent in combing through spam emails when experience a DSD attack. Contact Geek Rescue at 918-369-4335 immediately for help. They help you deal with the attack and protect you from future attempts to steal your data.
July 17th, 2013