You've Been Hacked, Now What Do You Do?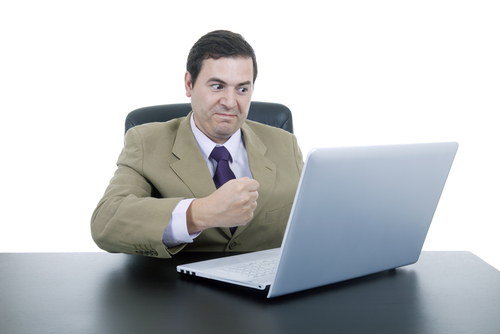 Recognizing that an account that you use often has been hacked is fairly easy. Recovering from a hack is much more difficult.
Matt Cutts, head of Google's Webspam team, recently tackled this issue on his blog. As he notes, not only do you need to make sure the hacker no longer has access to any of your accounts, but you also need to safeguard for the future.
In the event that you have a hacked account, here's what to do.
Take this opportunity to make passwords stronger using numbers, symbols and both upper and lowercase letters. If you're changing multiple accounts, make sure you've secured your email address first. Otherwise, a criminal could have access to emails from other accounts informing you about your new passwords. 
For Google accounts, and most email and social media accounts, you should be able to see when your account was last active. If you're being told that someone accessed this account within the hour and it wasn't you, you know there's still a problem. You should also be able to find out where other users are logging in from. 
For email accounts, a hacker may have set your address to forward to his. For other accounts, check to make sure your email address is still the one associated with the account. 
Consider two-factor authentication

This method is available for most accounts and requires both your log-in and password in addition to a code the website send you, usually over text message. This adds another layer of security and throws in an additional pass code that outsiders shouldn't know. 
Unfortunately, even if you're careful you run a significant risk of a hack. Knowing how to recover quickly and re-secure your account is important so you don't lose more than you have to.
For help with security at home or the office, contact Geek Rescue at 918-369-4335.
August 28th, 2013