October 31st, 2013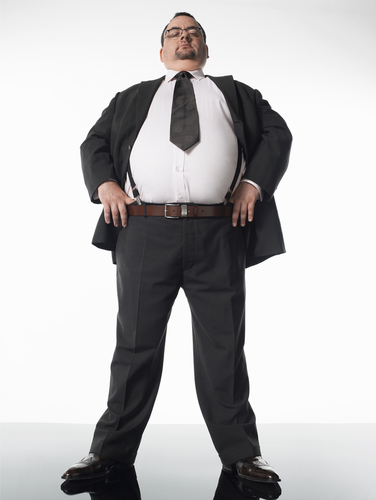 Office Depot recently surveyed 1-thousand small business owners to find out what they thought of their company's security. As Steve Ragan writes for CSO, the results suggest that most small businesses are confident in their security to a fault.
Of those surveyed, 77-percent claimed their business has never been attacked, while 66-percent were confident that their data was safe from any hacking attempts. Those numbers themselves don't necessarily suggest a problem. However, half of the participants admitted that they don't use any internet or email security. 80-percent don't use any sort of data protection and 91-percent forego endpoint and mobile security. Even worse, 14-percent have failed to implement any security measures at all.
These stats reveal that many small businesses aren't properly secured. They are, however, targets for cyber attacks. According to this year's Verizon Business Data Breach Investigations Report, 40-percent of the attacks studied targeted companies with less than 1-thousand employees with the majority of those being in retail or the food industry.
Small businesses hold valuable data. Employee information like social security numbers and bank accounts, as well as customer payment information is all at risk. That's not the only reason why hackers are targeting smaller businesses, however. Larger businesses also have this type of information and usually more of it. But, larger companies generally have stricter security policies, which make it difficult to hack into their network. Smaller companies are easier to steal data from so hackers target them more.
Attacks on small businesses rarely make the news. But, they are incredibly costly and often doom the business. In order to avoid becoming a victim, you need to put security in place. A one-size-fits-all approach isn't the best method, however. To truly secure your business, you need a custom security infrastructure that addresses your specific needs and safeguards the areas most likely to be attacked.
For help improving your company's security, contact Geek Rescue at 918-369-4335.