October 2nd, 2014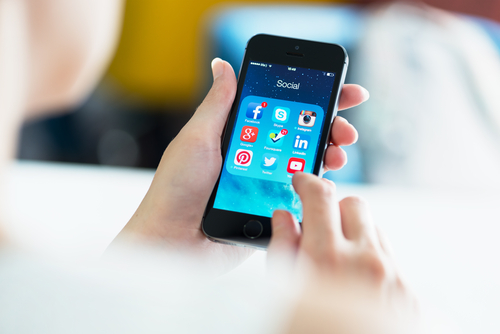 Having your smartphone or tablet stolen is certainly no fun, but device theft could actually have more than just one victim. There's also the individual who later purchases the stolen device. Buying a stolen device also isn't ideal and some users have actually bought devices online that are still locked from their previous user. While there are some precautions you can take to avoid buying a stolen device, Apple has a tool that helps you avoid those devices that have been locked by the previous user. Lucian Constantin has more at TechWorld.
For used iPads, iPhones and iPods, Apple offers a tool through iCloud called Activation Lock. Users don't need to login themselves, so you don't have to be a current Apple device owner to use the service. All you need is the serial number of the device, or the IMEI (International Mobile Station Equipment Identity). By inputting one of those numbers, you'll be able to see the current Lock status of the device.
This tool has been available since the release of iOS 7 as part of the Find My iPhone feature. It wasn't turned on by default, however, until iOS 8.
The ability to check Activation Lock status is important because hackers actually figured out how to fool devices that had been locked remotely by their owners. That would allow them to sell functioning devices, but that also means the business of stealing devices would continue to be profitable. By using Activation Lock, users are able to see if the owner locked the device, even if it had been hacked and unlocked later.
Simply by including Activation Lock in iOS 7, Apple saw a significant drop in iPhone thefts in both New York and California. By having it on by default in iOS 8 and publicizing it more widely, it could decrease device theft even more.
Apple has some extremely helpful tool for when your phone is stolen or lost, but when your device is broken or just having issues, bring it to Geek Rescue or call us at 918-369-4335.
For your business solutions needs, visit our parent company JD Young.