How Many People Knowingly Open Spam?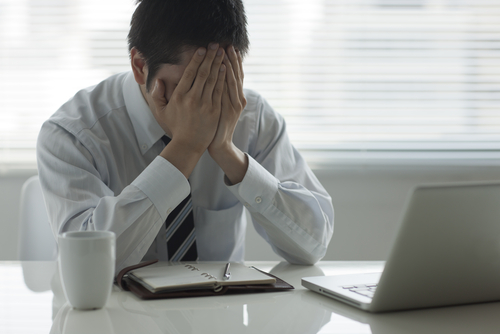 When spam email arrives in your inbox, it's easy to ignore it, delete it and forget about it, right? Well, maybe not so easy for many of us.
As Chris Matyszczyk, of CNet, reports, a recent study found that about 30-percent of people knowingly, willingly opened an email that they knew, or at least strongly suspected, was spam. Why? Sometimes, the promise of something too good to be true is too good to pass up.
To make matters worse, about 9-percent of people willingly downloaded attachments included in the spam email. So, they thought it was spam, opened it anyway and downloaded the attachment. Sometimes, we make it too easy for the hackers.
Those hackers, however, don't make it easy for users. It's because of the social engineering they employ that it's so enticing to open messages we know we shouldn't. The most popular tactics are the promise of money, sex or a new friend.
This behavior is why having antivirus software installed on your computer isn't enough to keep you fully secure. It is this human error that often causes viruses and malware to infect your PC and steal your data.
These tempting spam attacks extend beyond your email inbox, as well. You'll see similar tactics used on social media and in text messages. You've likely already received a text from an unknown number informing you that you've won some money or are entitled to a free gift card. When those arrive on our smartphones, it's easy to identify them as spam, but sometimes it's much more difficult to delete them and move on.
If you'd like to improve the security on your email, or need to clean and fix a device that's infected with malware, contact Geek Rescue at 918-369-4335. We understand spam is tricky, but we will fix whatever harm has been done.
August 23rd, 2013