July 16th, 2013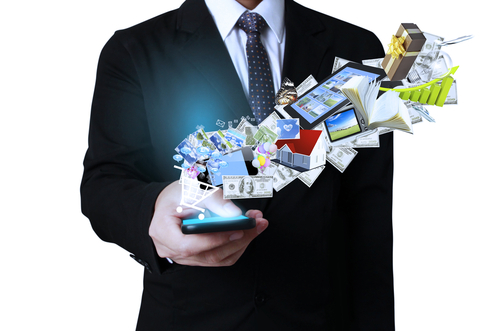 If you're reading this, chances are you're a smartphone user. And if you're a smartphone user, chances are you've been wondering lately about how secure your phone is. The NSA has been spying on you, but perhaps more troubling is the likelihood that ordinary citizens have had access to your phone and all the data you access it with.
Adam Clark Estes, of Lifehacker, details a recently discovered, and fairly sizable, hole in Verizon's security that allows anyone with a little desire and know-how to hack into your device and monitor your activity. After learning of the weakness in their security, Verizon was quick to patch it, but this news creates a number of questions for all smartphone users.
The team that exploited Verizon's security says there are more holes just waiting to be breached. That goes for Verizon and nearly any other provider in the U.S. Also, for any hacker who gained access to a device before the update to security still has access.
The lesson here is that none of us are safe when using smartphones. If you haven't been victimized yet, it's only a matter of time. Your provider's security clearly isn't enough to protect your data and information, so invest in something more substantial. Bring your device to Geek Rescue to make it fully secure. Our Geeks give you a variety of options to keep any device safe from hacks, viruses and malware. Come by or call us at 918-369-4335.