July 22nd, 2013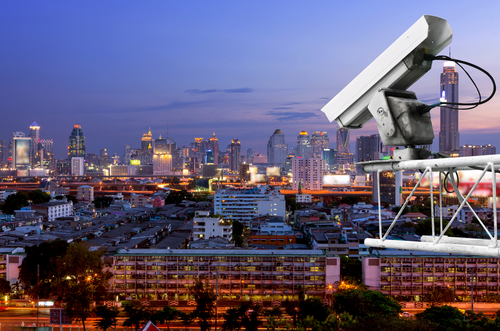 Nearly every day, we hear about another catastrophic leak of data suffered by some of the world's top companies. Either information vital to the way the company does business is intercepted, or customer's personal identifiable information is. Both are crippling to the success of the company.
You need to take precautions in order to be as protected as possible against these devastating attacks. At the Up and Running blog, Emily Green has some suggestions for how to protect your company's most important information.
Change Your Passwords– You shouldn't wait until your system is hacked to decide your passwords need to be strengthened. Make sure your passwords are as strong as possible and change them regularly to something equally strong. Changing user names is a good practice as well.

Learn About Your ISP– When choosing an internet service provider, you may only consider the price and the speed of your connection. Your ISP should provide an extra measure of security, however, and if it doesn't, it's time to find a new one.
Utilize Antivirus Software– Quality antivirus software keeps out viruses, malware, spyware and protects email from spam and phishing attacks. It also provides a firewall to further protect you. It is only effective, however, if you keep it updated.
Use Encryption– Whatever data your company keeps, someone may find it valuable. Keeping it encrypted ensures that even if your network is compromised, your important data is still safe.
Block Sites– Many times, the biggest threat to your security is your own employees. Unfortunately, human error results in most of the virus, malware and spam infections. Blocking potentially dangerous sites erases these possibilities.
To get the most protected, secure network available, contact Geek Rescue at 918-369-4335. We tailor a security infrastructure to your business and help keep your software updated and ready. Ask about our exclusive Safety Net service for the best in security solutions.