FBI Virus Becoming An Epidemic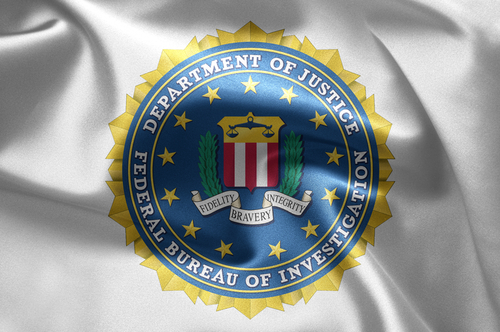 The FBI virus has been making plenty of headlines in the past few weeks. Since it's capable of locking down your computer and attempts to extort money from its victims, there's good reason for the media frenzy.
The virus, part of a classification called ransomware, uses an official looking FBI seal to make victims believe their computer has been locked due to illegal activity. A ransom is asked for to unlock the computer and keep the victim out of prison. A giveaway that the virus is a tool of scam artists is revealed, however, when the only acceptable payment method is an untraceable, prepaid credit card.
It's frightening to think criminals from an ocean away can hijack your personal computer and demand money to let it go. Recent reports of FBI virus sightings reveal even more sinister characteristics though. As reported by an NBC affiliate, one teenager in a Chicago suburb says the virus first showed images of child pornography on her screen, then used her webcam to take her picture before locking down her computer and demanding $450.
Similar reports are cropping up all over the US. SILive has a story of an FBI virus victim in New York.  WKMG in Orlando reported another case of the FBI virus in Florida, but this one had a slight twist. After the victim's computer was locked down, a number listed as belonging to the Department of Justice appeared and connected the man to an accented voice claiming to be able to fix his computer for a fee of $189.95.
Officials warn that the virus likely infects your computer when you click on an email from an unknown sender or visit a harmful website. It then uses fear-based tactics to attempt to steal your money or personal information. The FBI virus is just like any other virus, however. It can be cleaned and your computer can be restored. The FBI, that's the real FBI, recommends seeking help from a professional so you can be sure the virus is gone. Geek Rescue specializes in the identification and eradication of computer viruses. They save you from viruses like the FBI virus and safeguard your computer with the latest antivirus software to keep you safe. Call a Geek Rescue at 918-369-4335.
July 12th, 2013