August 5th, 2013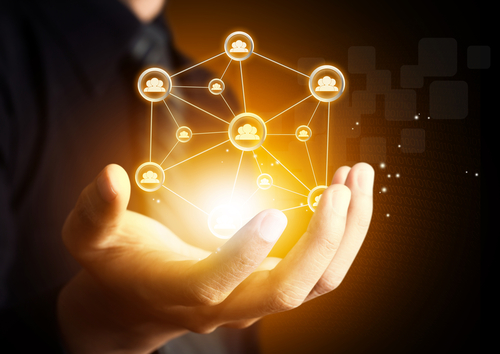 There are many common problems in the day-to-day operations of a business that can be solved by implementing virtualization. Paul Mah, of CIO, has a list of some of these issues.
Virtualization has become such a buzzword, it's definition and capabilities have expanded recently. At its most basic level, virtualization is creating a virtual version of a device or resource. For many companies, that means creating a virtual copy of servers and storage devices to create more resources without multiplying costs. When you consider the implications of creating virtual, working versions of actual devices, the possibilities are nearly endless.
Extend an apps life- Most businesses use some sort of niche application, which easily becomes obsolete and unusable without regular updates or maintenance. The company that made the app may no longer be in business, or may have just stopped offering support for that software. Either way, the application is useless if the machine running it stops working. If you virtualize the entire machine, you not only extend the life of the machine indefinitely, but you also allow access to the app from nearly anywhere.
Back-up your data-  Much like the application of cloud services previously discussed here, virtual machines are a great way to back-up important data. By making a copy of a server or storage unit, you'll have a restore point in the event of a disaster.

Provide mobile access- Your workforce is more mobile than ever before and virtualization makes it easy for them to access vital information and applications when they're away from their desks. Creating a virtual machine that hosts any programs they may need to access makes it easy for anyone to conduct business from practically anywhere.
Beef up security- An alarming number of SMBs can't survive the cost and data loss associated with a large-scale cyber attack. With virtualization, minimize the risks by segmenting your employees activities. Create a virtual machine used only for web browsing so hackers can't access any vital data.
This is only a short glimpse at the capabilities of virtualization. To learn how to implement it in your business, call Geek Rescue at 918-369-4335.