February 6th, 2014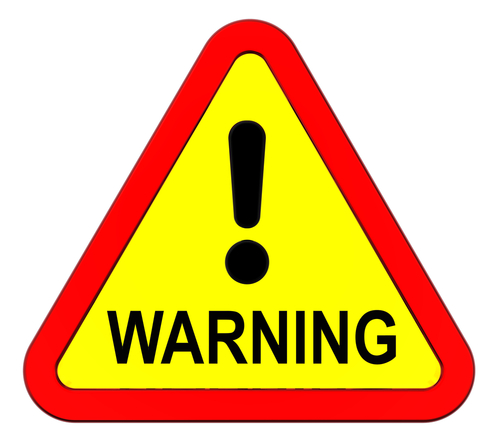 There are a number of ways for hackers to hijack your web browser. Usually, this stems from a user downloading a seemingly legitimate application like a game or security tool. Hidden as part of that download is malware that allows for browser hijacking. As Lisa Vaas of Naked Security reports, Google Chrome users now have a better warning system in place for any attempts to hijack the browser.
Since October, Chrome has featured a "reset browser settings" option. To find it, go to the Advanced Settings menu and scroll to the bottom. Pushing this button resets Chrome to all of the default settings it came with and removes all extensions and apps associated with your browser. It's like starting over from scratch, which is useful if a malicious program has changed settings you aren't aware of.
The first few months of the 'reset browser settings' button's existence, it was limited because of its relatively hidden place within the settings menu. There was always the possibility that users may not know about that option, or that they won't know their browser is being hijacked.
Now, Google has introduced a new warning system that causes a message to pop-up on screen anytime Google's settings are changed without the user's knowledge. Users are able to reset their settings directly from that warning pop-up.
For some users, resetting their browsers back to the factory default settings isn't the best option, despite evidence of browser hijacking. Many have already asked Google to include an option to return to a previously saved state. This way, you wouldn't need to completely re-customize Chrome. Some of your extensions and settings would stay in tact, rather than resetting everything and making you alter every setting and add extensions again. There's been no word yet if Google will make this possible in a later update.
Typically, browser hijacking is easy to spot. You'll notice your homepage has been changed, or that ads are being injected into websites where they don't belong. Some hijacking malware can't be thwarted by a simple reset of browser settings, however. Depending on the type of infection you encounter, failure to find and completely remove the malware could result in repeated browser hijacking. In these cases, resetting your browser only fixes the problem temporarily.
If you believe your computer has been infected with malware, come see us at Geek Rescue or call us at 918-369-4335.