Security Vulnerabilities In Flash And Shockwave Patched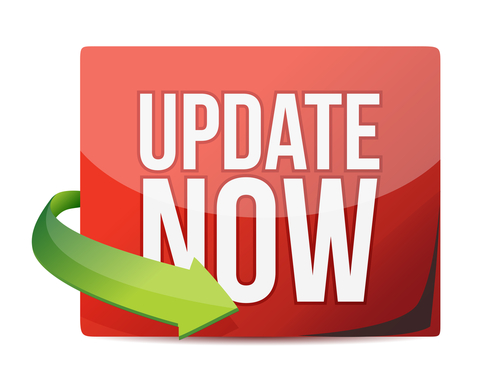 Adobe's products are used across the internet, which is why it's a serious problem when security exploits pop up for one of them. Lucian Constantin reports for Network World that critical vulnerabilities that existed in both the Flash and Shockwave players have been patched.
The vulnerability involved the players' auto-play functions. Attacks were being designed to trick user into opening a Microsoft Word document containing malicious Flash elements that were automatically executed upon opening. By exploiting this vulnerability, hackers are able to take control of a user's computer.
For users who updated Flash recently to version 11.6, a patch wasn't needed. That version introduced a click to play feature for all Flash elements embedded in Microsoft Office documents. This patch was still needed not only for users with older versions of Flash and Shockwave, but also because it updated the players bundled with web browsers Google Chrome and Microsoft Internet Explorer 10 and 11.
With millions of users of both Flash and Shockwave, they're valuable targets for attacks. Keeping them updated and patched is important to close security flaws and vulnerabilities.
Keeping applications like antivirus programs and web browsers and your operating system up to date is important for security reasons and to resolve bugs and performance issues. If your computer has been infected by a virus or malware due to a security vulnerability, or if you'd like to improve your system's security, call Geek Rescue at 918-369-4335.
December 12th, 2013