Beware Malicious Offers To Update Your Browser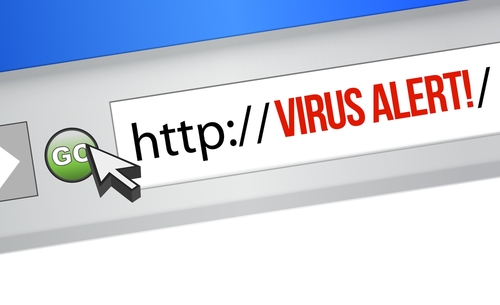 When was the last time you updated your web browser? Periodically, you're prompted to update to the latest version in various ways, but not all of those prompts are legitimate. As Zeljka Zorz writes at Help Net Security, agreeing to update your browser from the wrong source leads to malware infections.
It's a common scam that's been around for years, but internet users in the UK have seen a recent surge in malicious offers to update their browsers. These offers occur in the form of pop-ups that look official enough. They claim to be "critical updates" and many even trap you in an unending loop that prevents you from closing the tab.
If you agree to download the update, what you'll actually get is some form of malware. In the recent occurrences seen in the UK, a trojan used to steal information was downloaded instead of a browser update.
These scams are seen most on sites where you stream media. It seems users are more likely to believe that an update is needed when they think they won't be able to stream the video they wanted to watch. But, even if you think your browser is in need of an update, it's never a good idea to download from an untrusted source. Instead of clicking through on the pop-up, go directly to the browser developer's site and check for recent updates.
This scam isn't limited to web browsers either. Warnings that your operating system, or plug-ins to your browser are out of date are also used to convince you to download a malicious file. In every case, don't download anything unless you're on the developer's site. It is a good idea to regularly check to see if applications you use are out of date. Doing so helps close security flaws and eliminates bugs and compatibility issues. But, you have to be careful when downloading and make sure it's from a trusted source.
If your computer has been infected by malware, bring it to Geek Rescue or call us at 918-369-4335.
January 10th, 2014