September 24th, 2013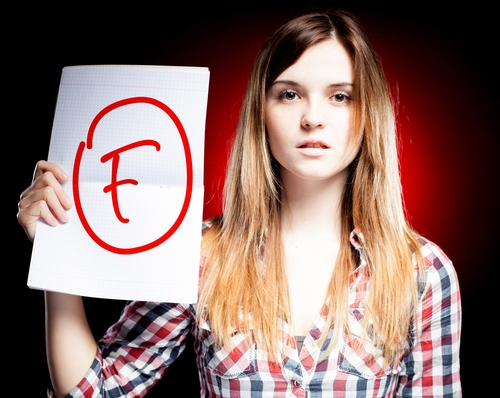 Microsoft Windows users may be tempted to forego any additional security software because of the existence of Windows Defender, a free antivirus program included with Windows. While Defender does offer some security benefits, Mathew J. Schwartz, of Information Week, points out that it hardly is capable of protecting your computer on its own.
In a study conducted with 27 other antivirus programs that tested protection, repair and usability of each, Defender scored the lowest. In fact, out of a possible score of 18 on the test, Defender scored about 5 points lower than any other program.
In a test of about 60-thousand common pieces of malware, Defender was able to detect 97-percent of them. Not so good considering only three other programs failed to achieve 100-percent detection.
Defender does have its advantages, however. It earned top marks in usability and, of course, its price tag can't be beat.
So, should you run Windows Defender on your computer? Absolutely, but you should have other security in place, as well.
Security experts suggest using multiple layers of security, even if you have the top ranked programs in place. Because malware is constantly changing and new forms are released each day, there's no way any program can keep up. So, having multiple ways to detect malicious programs gives you a better chance to avoid infection.
For help improving the security on your machine, or to get rid of malware that's already infected it, call Geek Rescue at 918-369-4335.