Millions Of Google Accounts At Risk After Passwords Stolen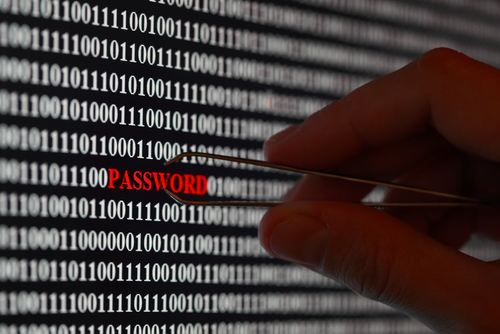 Despite the inherent dangers, many users continue to use the same password over and over again for all of their online accounts. Doing so makes it significantly easier to break into those accounts and, when one account is compromised, it greatly increases the risk to other accounts as well. That issue is the reason that a recent theft of Gmail addresses and passwords could potentially lead to millions of compromised accounts. As Lucian Constantin reports for PC World, 5-million email addresses and accompanying passwords were dumped in plain text on an online forum, recently.
The Gmail addresses all have a corresponding password with them, but that password isn't necessarily the password to the user's Google account. Instead, it's suspected that rather than hacking Google to steal this information, cyber criminals have hacked other sites over the span of months or even years to compile this list. By hacking other sites that require an email address to register, the criminals were able to compile a list of Gmail accounts with a possible password that that user has used in the past.
So, for those users who re-use passwords, an unknown number of people could now know both their Gmail address and the password they need to log into it. Thanks to Google's all-inclusive nature of accounts, compromising an individual Gmail account could also mean compromising their Google+ page, YouTube account, Google Drive and any other Google service being used.
It's unconfirmed how many of the 5-million addresses and passwords are valid, but it's estimated that at least 60-percent could be used successfully. That means that about 3-million Gmail users have their log-in credentials available online in plain text. Even if you don't re-use passwords, this still seems like an ideal time to change not only your Gmail password, but also your password to other important online accounts as well.
At Geek Rescue, we have the expertise to enhance security at home or at the office and on any type of internet-ready device. If you have questions or concerns regarding the security of your devices, call us at 918-369-4335.
For other business solutions, visit our parent company JD Young.
September 10th, 2014